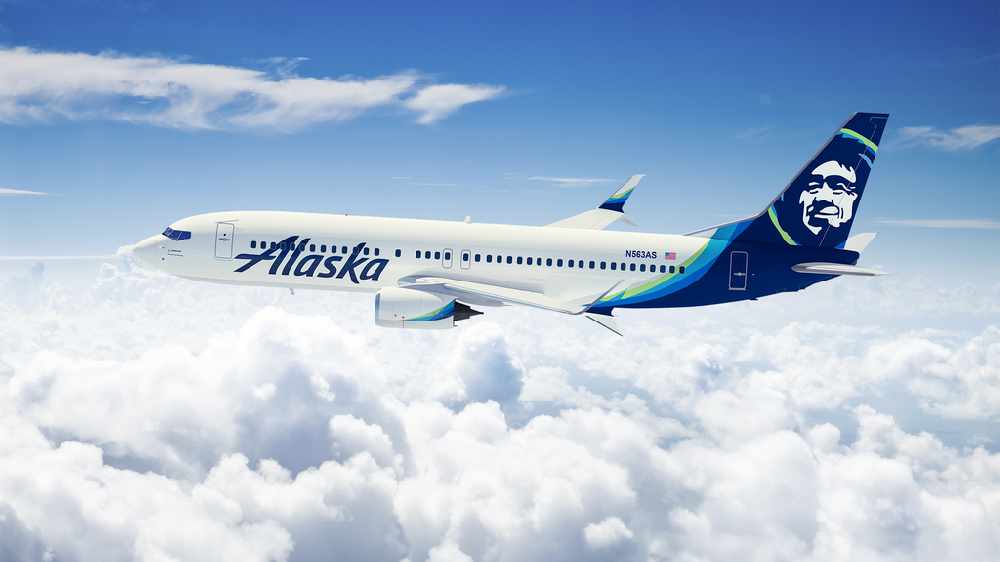 SEATTLE (KINY) - Alaska Airlines has announced a commitment to advancing sustainable aviation fuel (SAF) development.
On Wednesday, Alaska Airlines signed a memorandum of understanding with SkyNRG Americas that increased investment for sustainable fuels.
The memorandum directs SkyNRG Americas to "initially focus on the development of dedicated SAF production facilities" for western U.S. airports, according to a release from Alaska Airlines. These facilities will aim to transform municipal solid waste and other forms of waste into fuel, using renewable and clean technology to power the facilities.
"This is a critical next step in our long-term plan to reduce carbon emissions and our impact on the planet," said Alaska Airlines' vice president of public affairs and sustainability, Diana Birkett Rakow. "We're excited to partner with SkyNRG's experienced team to advance truly sustainable production of SAF, develop a supply in the Pacific Northwest, and engage partners for a commercially viable and scalable future for sustainable fuels."
SkyNRG Americas and Alaska Airlines intend to continue to advocate for, and educate the public about, SAFs.
CEO of SkyNRG Americas said Alaska Airlines is the ideal partner to help drive policy changes in favor of SAF development and adoption. "Alaska Airlines is already one of the most fuel-efficient airlines in the U.S.," said Plaza in the release.