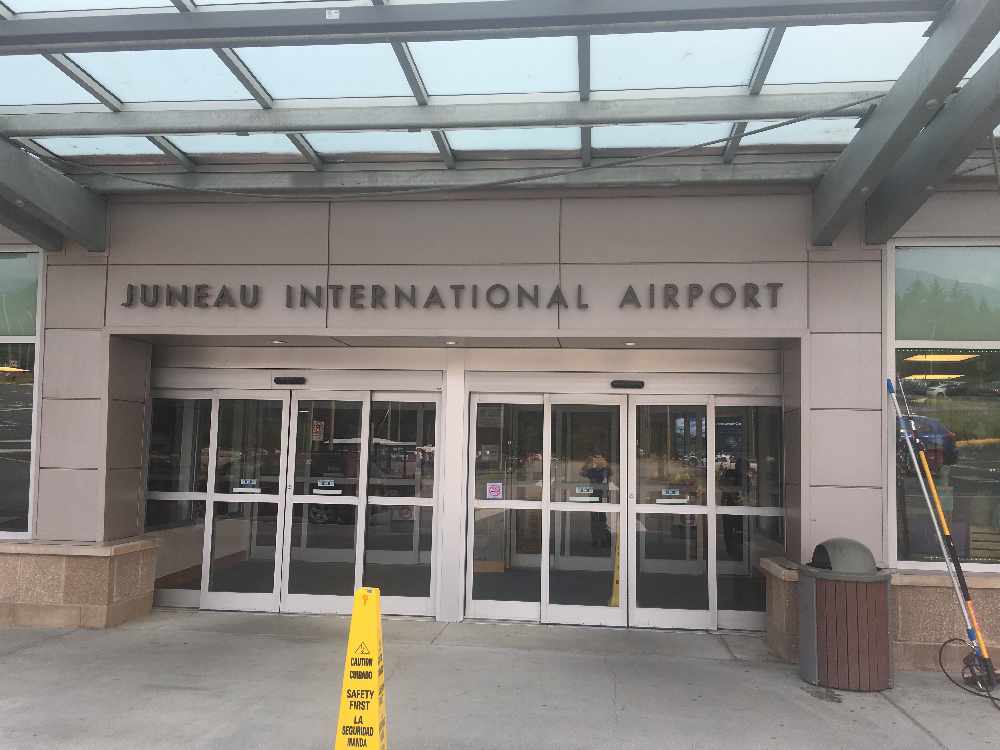 Juneau, Alaska (KINY) - As the Assembly Finance Committee reviewed the proposed budget of Juneau International Airport, Airport officials said the full impact of COVID-19 may not be known for years.
They have pulled money from reserves to help balance this year's spending plan and expect to do so for at least the next two years.
Airport Manager Patty Wahto said the Airport Board approved the use of $290,200 of Airport fund balance to balance the fiscal year 2020 budget. The Board also approved the use of $522,800 of fund balance for fiscal year 2021, and $6,600 from fiscal year 2022.
They also raised airport rates and fees for fiscal year 2022.
Wahto said the airport has a fund balance of $1.9 million and an additional three-month operating reserve of $1.9 million. The use of reserves for fiscal year 2020-2022 will leave them with $1.09 million in unrestricted funds and $1.9 million in operating reserve.
The airport has already experienced revenue impacts for both the operational budget and capital budget from the virus.
Wahto said airport revenues are down by 95 percent and passenger numbers are down 95 percent this month. A 25 percent decline is anticipated by the middle of fiscal year 2021. They estimate the revenues to be down $1.32 million in fiscal year 2020, and $2.44 million for fiscal year 2021.
Two major capital projects are underway at the airport, $27.1 million for the taxiway project and $24.7 million for the terminal project. These projects include $2.8 million in sales tax revenues and $23.6 million in various bonds.
The Congress approved a coronavirus bill that includes $10 billion in economic relief to airports. They could potentially provide some relief for Juneau International.
The CBJ is yet to get clarity from the Federal Aviation Administration on how the funds could be used. Possibilities are general operations, or capital projects.
The airport expects to get $21.7 from the CARES grant. They can go to general operations, capital projects, or a mix of operations, capital improvements, and development.
She said the airport board preferred the third option or the mix of spending for capital and operations.
They were meeting this morning to make a decision.
"There are a lot of strings that go along with all of this, it must be used in four years, and must be done with lawful airport policies," she told the assembly.