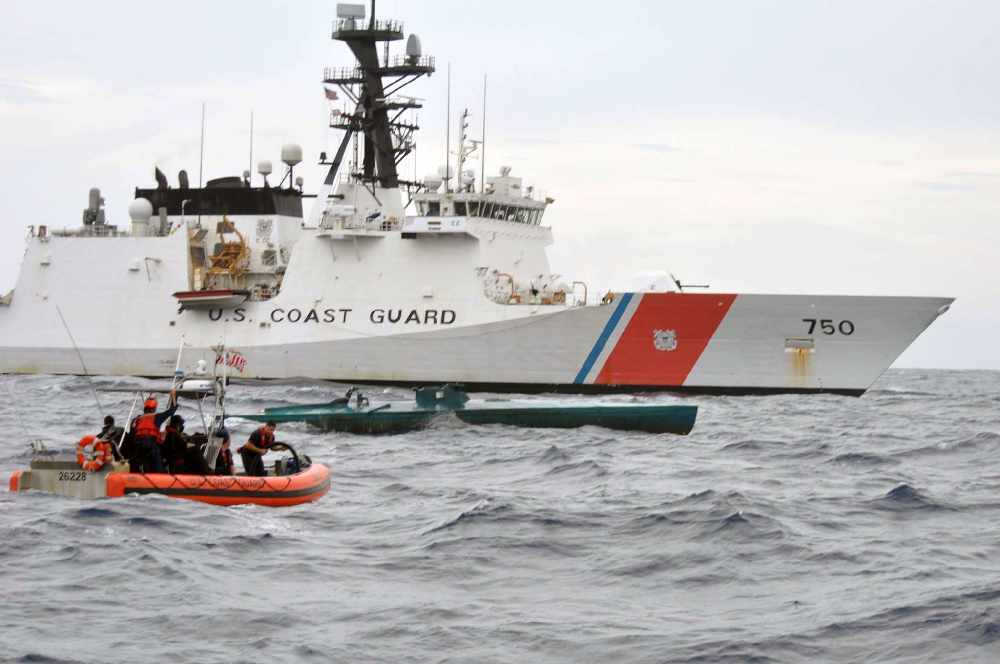 Photo credit to US Coast Guard.
Ketchikan, Alaska (KINY) - The 62-year-old man suffered from abdominal pains.
The Coast Guard medevaced the ailing crew member from the fishing vessel Wonderland in Clarence Strait. The 45-foot response boat medium crew took him Bar Harbor in Ketchikan to awaiting EMS
Watchstanders at Station Ketchikan received the initial request for the medevac and responded quickly to the scene.
"Thanks to the cooperation of the crew on the Wonderland, the EMS crew on shore and the command center watchstanders at Sector Juneau, we were able to coordinate our actions closely to ensure efficient delivery of this man to the medical care he needed," said Petty Officer 2nd Class Donald Mcleod, officer of the day at Station Ketchikan.

Conditions at the time of the medevac included 2-foot seas, 5 mph winds, and visibility of about 6 miles.