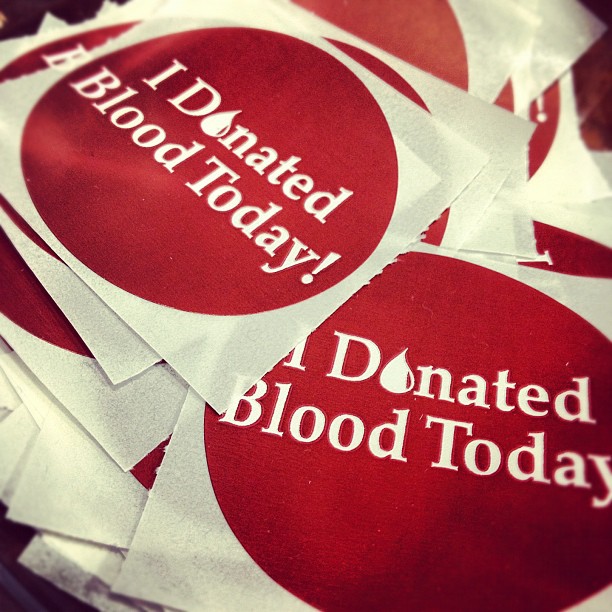 Anchorage, Alaska (AP) - The Alaska Industrial Development and Export Authority has rejected an application for a $2.5 million loan to the Blood Bank of Alaska.
Officials at the organization, which supplies blood to hospitals and clinics across Alaska, say the failure to obtain the funding puts it in dire need of financial help.
The nonprofit blood bank has an existing loan with the state-owned investment organization and requested more funds and a nine-month pause on payments.
The development and export authority's board of directors granted the blood bank a six-month pause but no additional money.