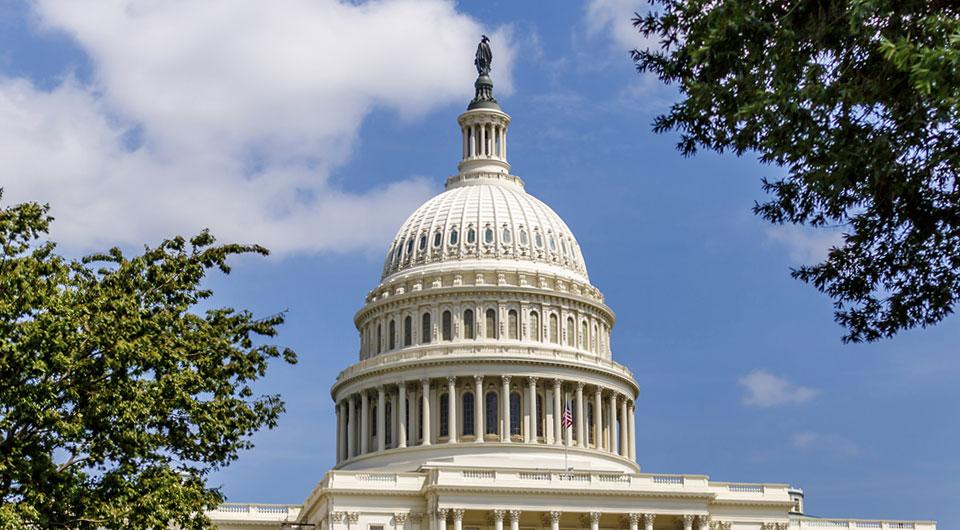 Washington, DC (KINY) - The federal government issued $16 million in health and human services grants under the CARES Act.
The money is designed to help community health centers prevent and respond to the COVID-19 pandemic.
Grants in our region include $514,700 to the Yakutat Tlingit Tribe Health Center, $538,205 to the Municipality of Skagway Health Center, and $731,975 to the South East Alaska Regional Health Consortium.
The Alaska Congressional Delegation said the funds will provide critical resources to help Alaska prevent and respond to the pandemic, "The funding announcement is welcome news for Alaska's health care providers and will help keep Alaskans safe and healthy. The threat posed by COVID-19 requires action at all levels of government. There is no doubt that this pandemic has thrown us into uncharted territory, but we will continue working in Washington, D.C. to ensure that the federal response can meet this crucial moment for our state and nation."