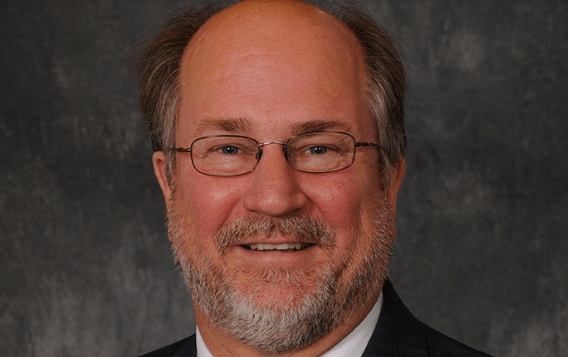 Alaska Attorney General Kevin Clarkson.
Anchorage, Alaska (KINY) - Attorney General Kevin Clarkson has exempted state workers from Mayor Ethan Berkowitz's face mask order.
Berkowitz said last week the city will begin requiring masks in certain public settings. The order is set to take effect Monday.
"The Governor supports State of Alaska employees that want to voluntarily wear facemasks or face coverings to assist in the mitigation of COVID-19," Clarkson wrote in a memo on Friday.
Berkowitz said the order will apply to indoor public settings, particularly where maintaining distance can be difficult, such as restaurants, bars, stores, and public transit.
He also said there will be exceptions, including for young children and people with health issues.