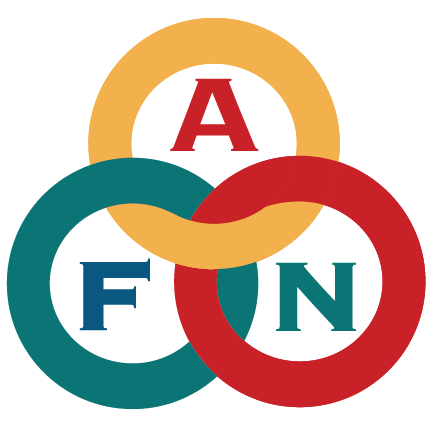 Juneau, Alaska (KINY) - The Alaska Federation of Natives responded Friday to the governor's veto of almost half a billion dollars from the state's operating budget.
The group called it an unwise commitment to a campaign promise.

"AFN supports the overall parameters of operating budget the Legislature passed," said AFN President Julie Kitka. "We urge the House and Senate to override these uncalled-for vetoes, particularly those related to education, health, and public safety."

The Alaska State Legislature sent the smallest operating budget in more than a decade to Gov. Dunleavy.
In doing so, the group said, lawmakers recognized that the size of the Permanent Fund dividend can't override sound fiscal policy, and that "tough but necessary budget cuts were made."
"The 182 radical and drastic vetoes announced today by Gov. Dunleavy threaten the livelihood and rights of tens of thousands of Alaskans," Kitka said.