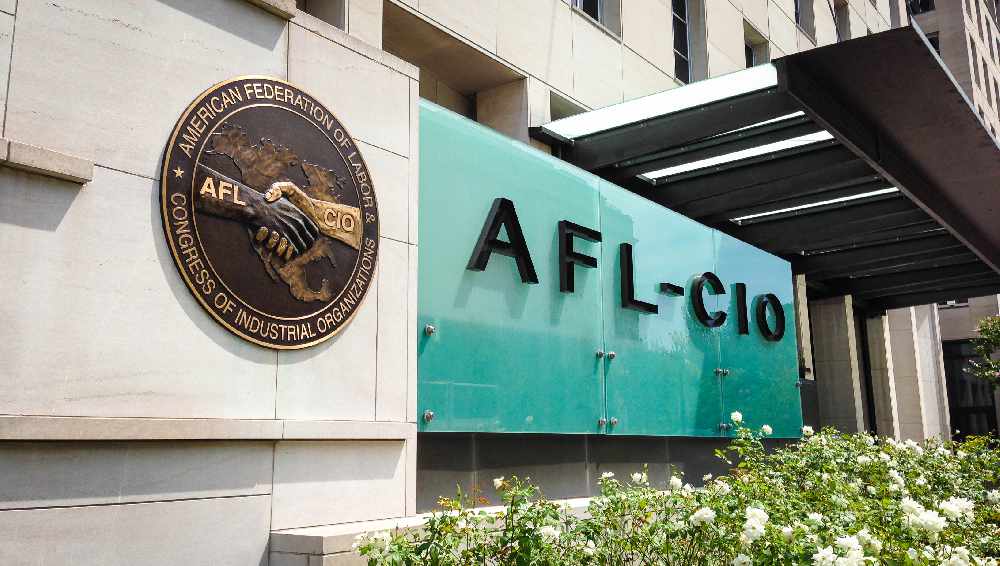 Anchorage, Alaska (KINY) - The poll also showed the Governor's favorable rating has dropped.
The Alaska AFL-CIO surveyed 500 Alaskans voters likely to cast ballots in 2020 and found 50% have an unfavorable opinion of the Governor. It also showed 40% hold a favorable opinion of him.
63% of those surveyed opposed the budget and 29% supported the budget proposed.
Governor Mike Dunleavy has proposed $1.6 billion in budget cuts this year.
The survey also found that most Alaskans support a balanced budget and a broad based form of revenue from oil and gas with the use of a small amount of permanent fund revenues.
President Vince Beltrami said the survey should send a clear message to the Governor, "People hate this budget. This is not what people in this state want for Alaska. The vision of austerity from this Governor eliminates critical services that people rely on."
Beltrami said the public hearing testimony accurately portrayed what Alaskans are feeling about the budget cuts.
"It is crushing education and everything else. This survey reinforces what people have testified about at public hearings. The Governor said it was not real Alaskans. This poll shows it is what most Alaskans feel by more than a 2-1 margin. This is not what Alaskans want."