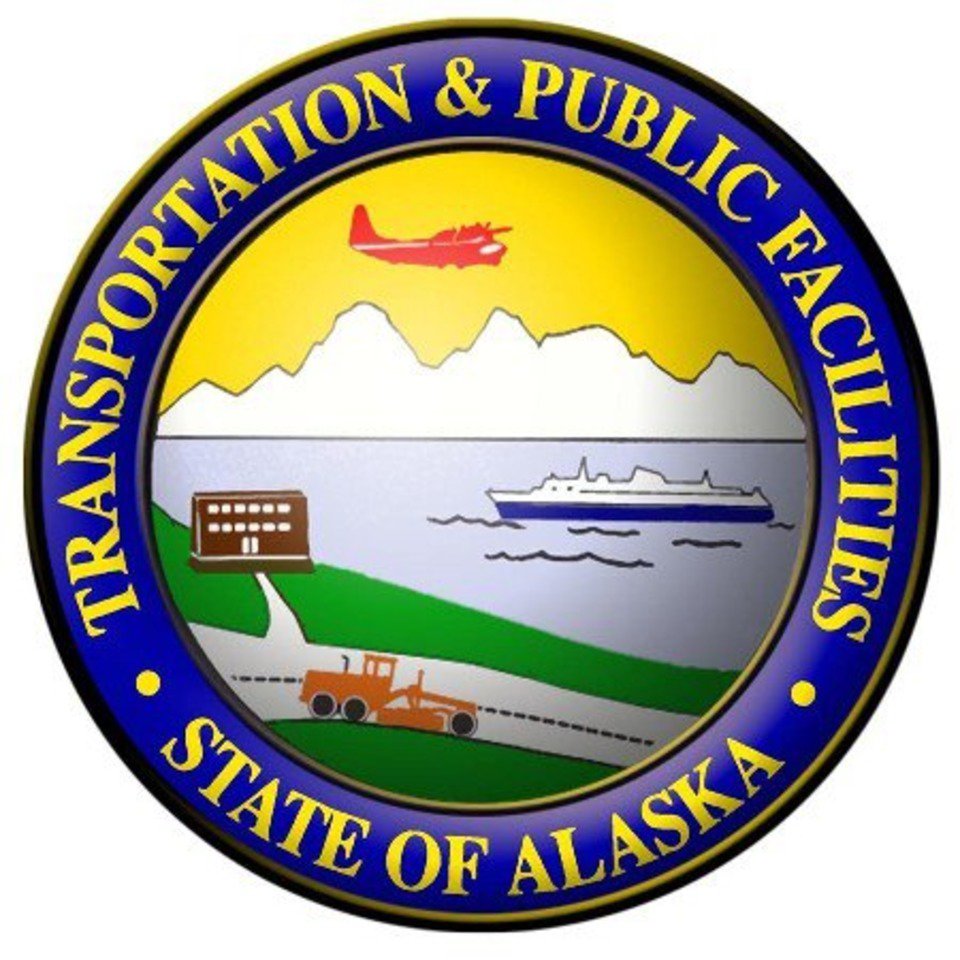 Juneau, Alaska (KINY) - At this time, all state owned airports across Alaska will remain open and fully operational.
Airports are a critical lifeline across Alaska and provide essential life, health, commerce and safety access. DOT&PF is continuing to monitor conditions closely, and should situations warrant, will coordinate any requests to close an airport with the Federal Aviation Administration.
As of today, the FAA is not ready to approve airport closures.
The department closely follow COVID-19 developments and strictly adhere to the guidance set forth by the Alaska Department of Health & Social Services, Center for Disease Control and the FAA. This includes using enhanced cleaning protocols throughout airport facilities that are operated by the State of Alaska.
Currently, passengers are asked to self-screen. Some air carriers are doing limited screening, and Alaska Unified Command is working with individual air carriers to recommend expanded passenger screening.
Please note. If you are traveling, food and beverages are still available inside the secure zones at airports per an exemption in Health Mandate 3, issued March 17. This ensures that passengers, who do not leave the airport, will have access to food and beverages. It is safer to have passengers consume food and beverages in airport restaurants, where social distancing is being maintained, than in the gate areas.