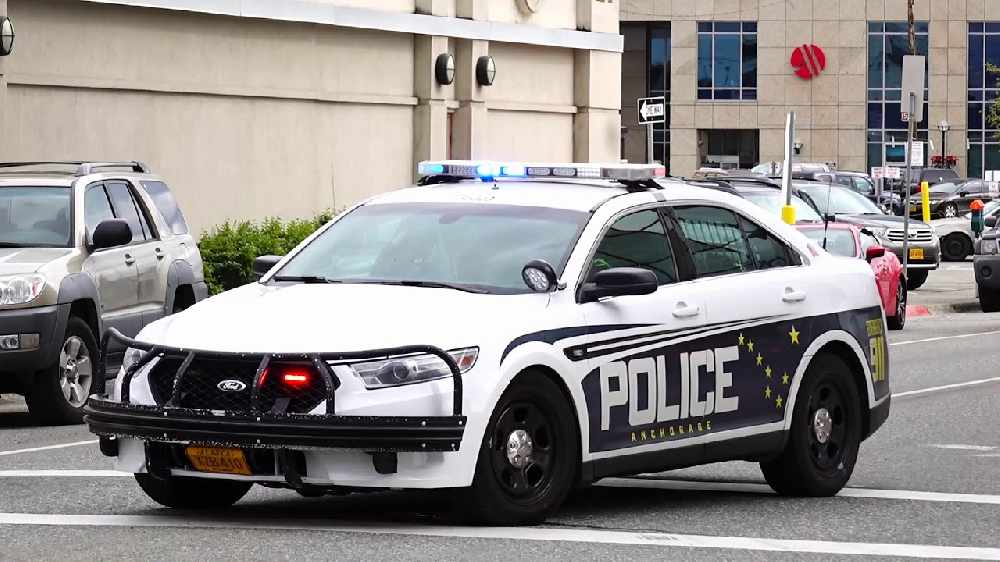 Juneau, Alaska (KINY) - The man accused of opening fire on several Anchorage Police officers on Friday has been charged with five counts of attempted first-degree murder, seven counts of first-degree assault, and six counts of third-degree assault.
Anchorage District Court has set bail and conditions for 28-year-old Dillon Spring. Spring is now in jail and cannot be released until he posts a $300,000 cash performance bond, and a $300,000 cash appearance bond, He must also be placed under the supervision of the Pretrial Enforcement Division to include electronic monitoring house arrest, and obtains a court-approved third-party custodian.
According to CourtView, Spring had four open criminal cases in Alaska at the time of the incident.
If convicted at trial, Spring faces a sentence of up to 99 years imprisonment for each of the attempted murder charges, up to 20 years for the first-degree assault charges, and up to 5 years for the third-degree assault charges.