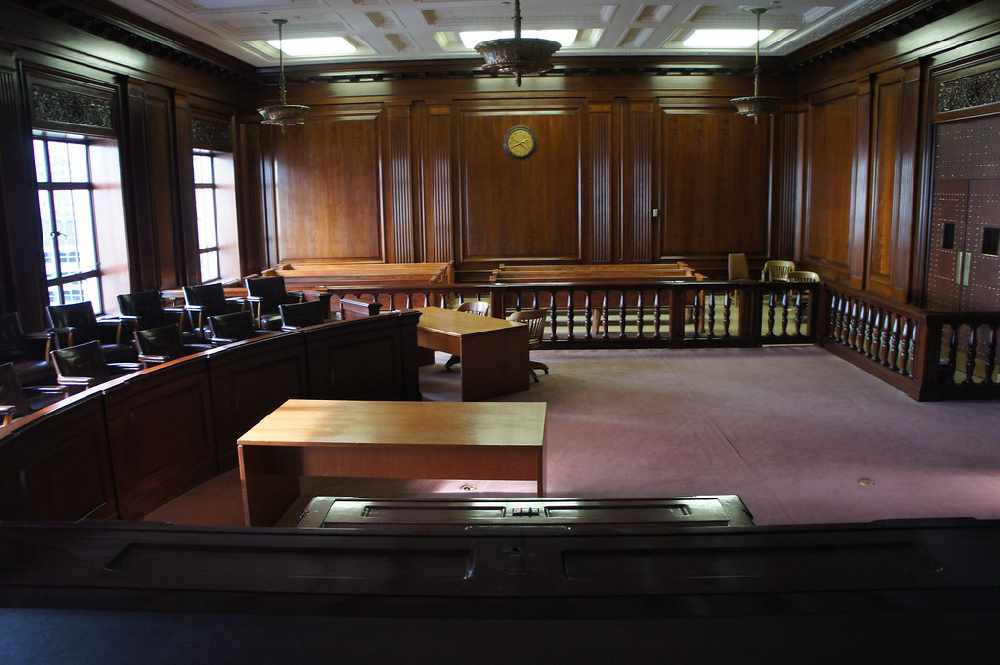 Juneau, Alaska (KINY) - Fenton Jacobs, 39, appeared in court for a discovery hearing today.
District Attorney Angie Kemp detailed some of the evidence they have collected in the case.
Defense Attorney Eric Heidland found fault with a lack of information from the state and asked for the hearing to be continued.
Superior Court Judge Philip Pallenberg presided over the hearing. He explained the earliest he could hear the case would be late November. He noted he has a lengthy trial in August and also a murder trial of Darrell Ryan in Ketchikan in October.
A trial date is expected to be pushed back for several months. "The trial date is not realistic, we need to think about a realistic date. I'm fine with the court moving it a couple of months," Heidland said.
Kemp said she felt the tentative trial date of August 5th is fine for now. "I'm happy to set this over a couple of days and sort out the status of discovery as well as figure out a trial date for this."
Heidland said his client was willing to waive time. He suggested a pretrial hearing for July 29. He predicted a trial date sometime in 2020.
The sides will plan for the discovery hearing on July 29 at 8:30 am.
Jacobs is accused of stabbing to death William Campbell, 47, on May 2.
Jacobs was arraigned and entered a not guilty plea on charges of murder in the first degree, two counts of murder in the second degree, harassment and resisting or interfering with an arrest on May 15. A grand jury returned an indictment in the case on May 3.
Police said five people were involved in a fight on the street after an exchange of words between the two men. Alcohol was believed to be a factor, police added.
Juneau Police investigated the case and had the suspect in custody in a matter of minutes.