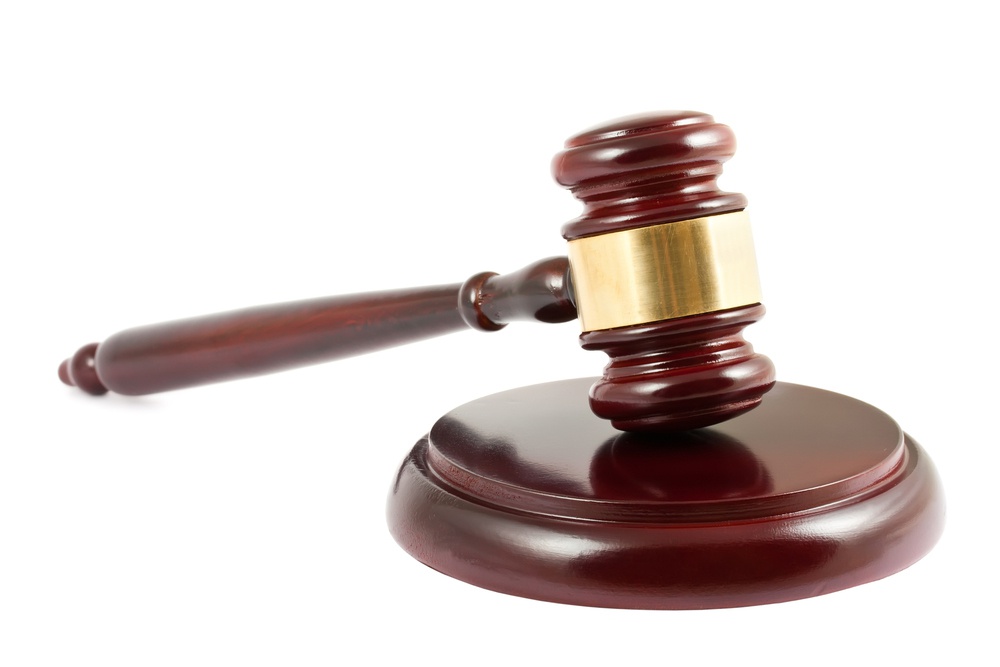 Juneau, Alaska (KINY) - The man accused in Fairbanks grocery store shooting in November that killed one person and injured another has been indicted by a grand jury.
Joshua Butcher is accused of taking the life of Harley Titus and injuring another person during the shooting at the Fairbanks Safeway Story last November 7.
Butcher was indicted on one count of murder in the first degree, one count of assault in the first, and six counts of assault in the third degree.
He's scheduled to be arraigned on those charges Wednesday afternoon. In the meantime, he's currently jailed at the Fairbanks Correctional Center on a $10 million bail.