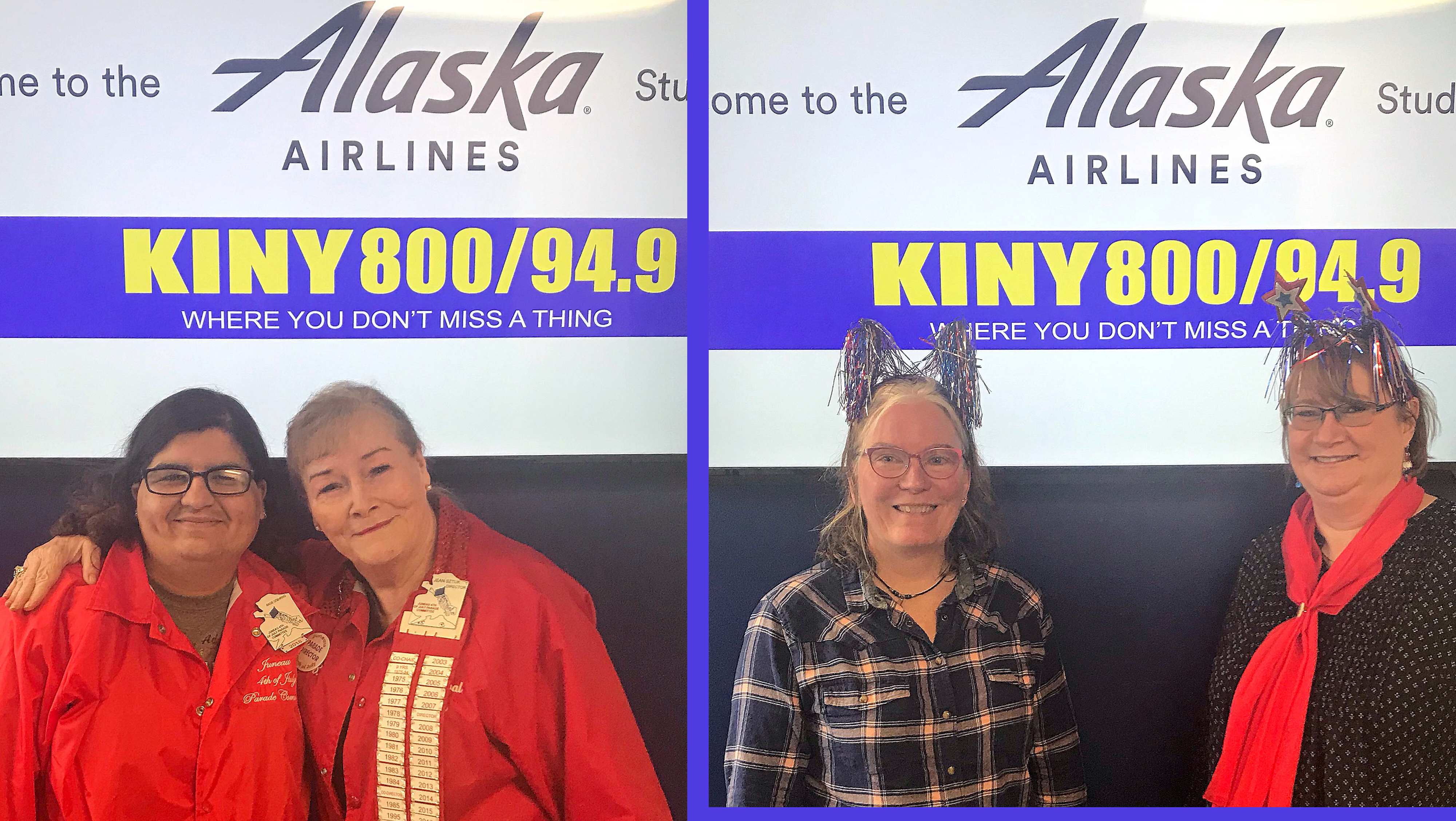 Juneau, Alaska (KINY) - State DOT's work on Egan Drive from the bridge at 10th Street and Main Street nearly caused a change in the 4th of July parade route this year and it will for sure next year.
Parade Director Jean Sztuk talked about that on Action Line. She said Project Manager Catherine Wilkins made arrangements so they can use their normal route for this year's parade, but she says next year isn't looking too good. "The route we're going to have to take is not going to be popular, but there will be a route." She said her staging director is working on that now. She wasn't sure what alternatives he was working on, but added that they don't have a lot of options.
The parade gets under at 11 a.m. on the 4th on the same route as last year.
Parade entries are due on June 25. Entry forms can are available at the Mendenhall Library in the Valley and Cycle Alaska downtown.
They've been celebrating the nation's independence for a long, long time on Douglas. Douglas 4th of July Committee President Molly McCormick said on Action Line that this will be the 121st year. "The Treadwell miners had two days off per year. The mines would close on Christmas and the Fourth of July. The stamp mills would turn off and they would be quiet. That's how the fireworks got started on the third of July at midnight cause then the miners could go to them."
The parade in Douglas will get underway at 2 p.m. from the elementary school there.