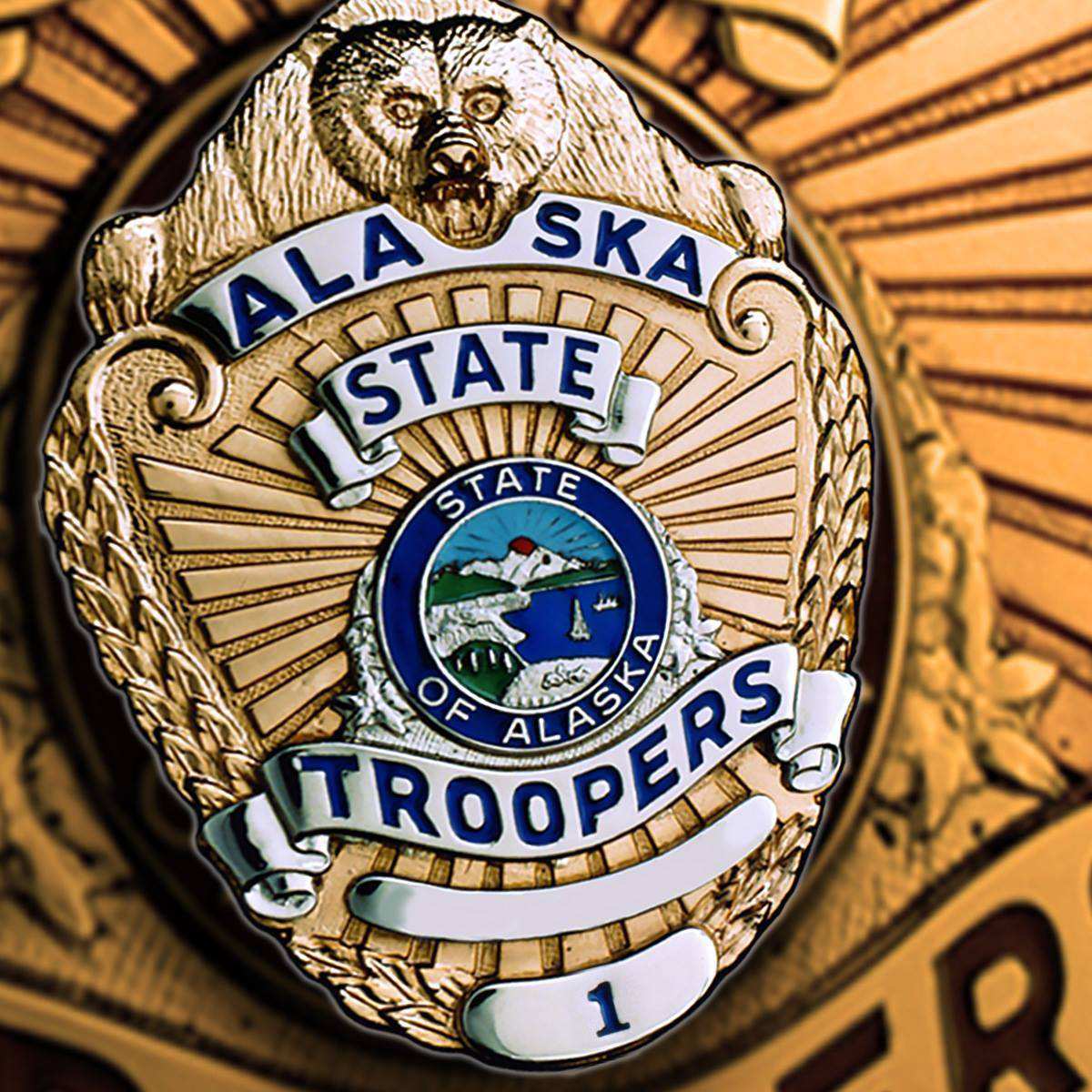 Juneau, Alaska (KINY) - The Alaska State Troopers led a multi-agency roundup earlier this month of 41 fugitives from justice in the Mat-Su Borough.
A release says the fugitives were those who absconded from probation, parole, pretrial supervision, or had arrest warrants.
During the operation two stolen vehicles were recovered, two firearms were seized from felons, and a stolen firearm was recovered. Additionally, Troopers seized over $7,350 in cash along with illicit narcotics over the two-day operation.
And they're not done. More operations are planned. The release encourages anyone with an outstanding warrant or who is in violation of probation or parole to turn themselves in before they come and get you. It says, "....one way or another, you will be held accountable."
The Alaska Department of Public Safety maintains a statewide list of active warrants online so offenders can check there and turn themselves in at any police or state trooper office.