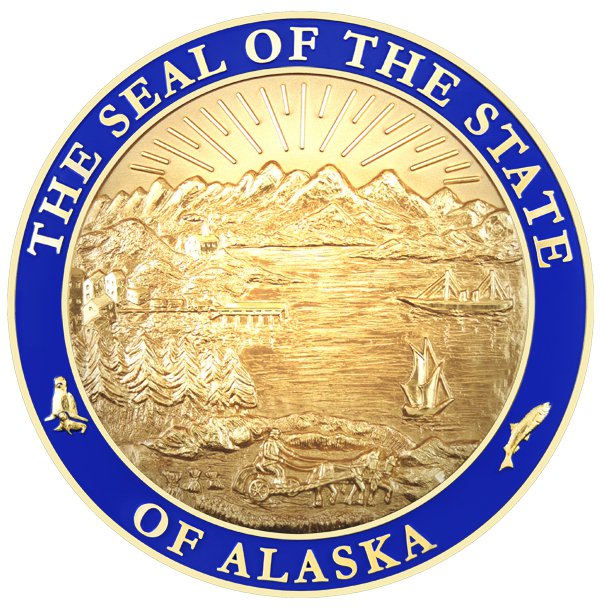 Anchorage, Alaska (AP) - The Alaska Industrial Development and Export Authority Board of Directors has voted during an emergency meeting to set aside $35 million for a mining road in northwest Alaska, bypassing standard loan requirements.
The meeting was originally called to approve economic measures intended to combat the coronavirus.
Board member Al Fogle said the project was placed on the agenda to stimulate job creation amid the pandemic.
The proposed 200-mile industrial road would pass through the Arctic National Park to access an undeveloped copper-zinc mineral belt.
Conservation groups have opposed the decision saying there are more pressing economic impacts facing residents of Alaska.