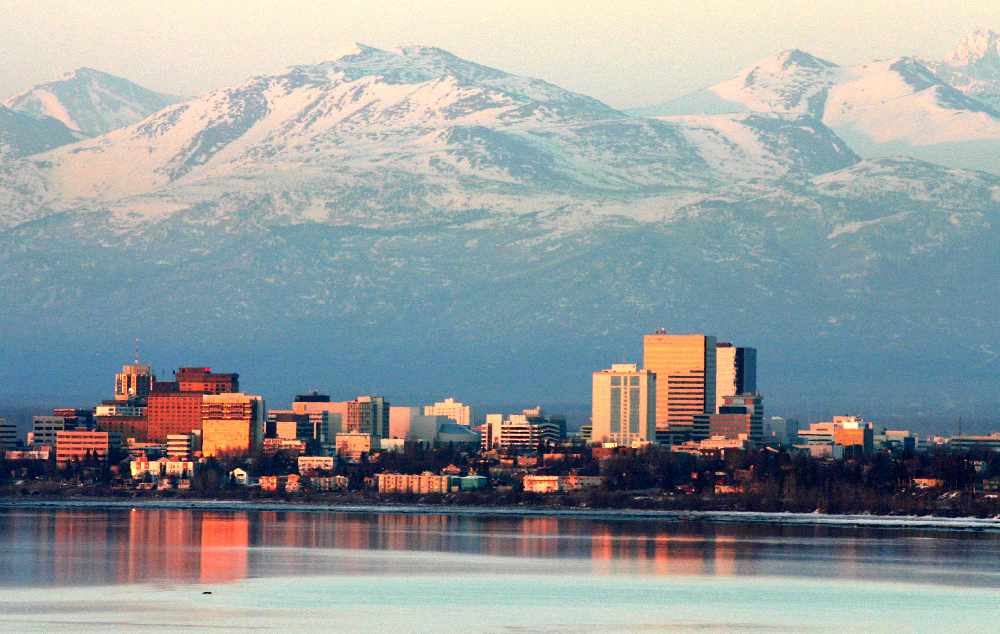 Juneau, Alaska (KINY) - An Anchorage man has been sentenced to 35 years in prison for sex trafficking minors, child pornography and illegal possession of a firearm.
35 year-old Tristan Jamal Grant, aka "Goo" was sentenced in U. S. District Court in Anchorage.
He was sentenced on five counts of sex trafficking, three counts of production of child porn, and two counts of being a felon in possession of firearms.
According to court documents, between October and December 2018, Grant conspired with another person to traffic two minors, a 15-year-old female and a 17-year-old female.
Grant was arrested by Anchorage Police Department following a shooting on December 12, 2018. When arrested Grant was in possession of two weapons. Because Grant had previously been convicted of a felony, possession of those guns was illegal.
Grant remained in custody and was indicted by a federal grand jury. He escaped from custody during a court ordered release to meet with his attorney. Grant was captured and later sentenced to three years of imprisonment for charges relating to his escape, which he will serve consecutively to the above sentence.
Grant was convicted of the charges following a bench trial in April 2021.