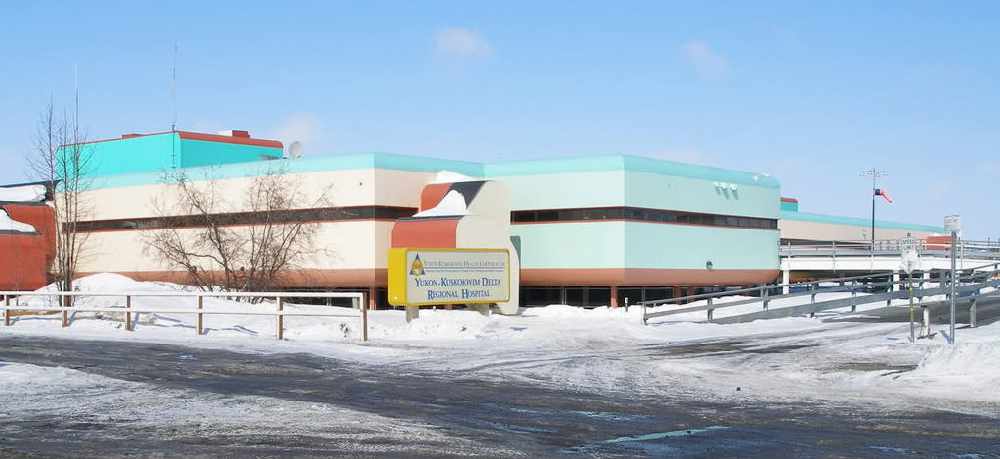 Yukon-Kuskokwim Delta Regional Hospital
ANCHORAGE (AP) — Public health officials in the Yukon-Kuskokwim Delta are urging residents to vaccinate their pets after three rabid foxes were found over the last several weeks.
The Anchorage Daily News reported Wednesday that the Yukon-Kuskokwim Health Corporation says the communities of Nightmute, Alakanuk and Bethel each recently reported a fox that tested positive for rabies.
Leary says any person who has been bitten or scratched by a pet or by wildlife should visit their local clinic or hospital and report the incident. If rabies is left untreated, it can be fatal for people and for pets.