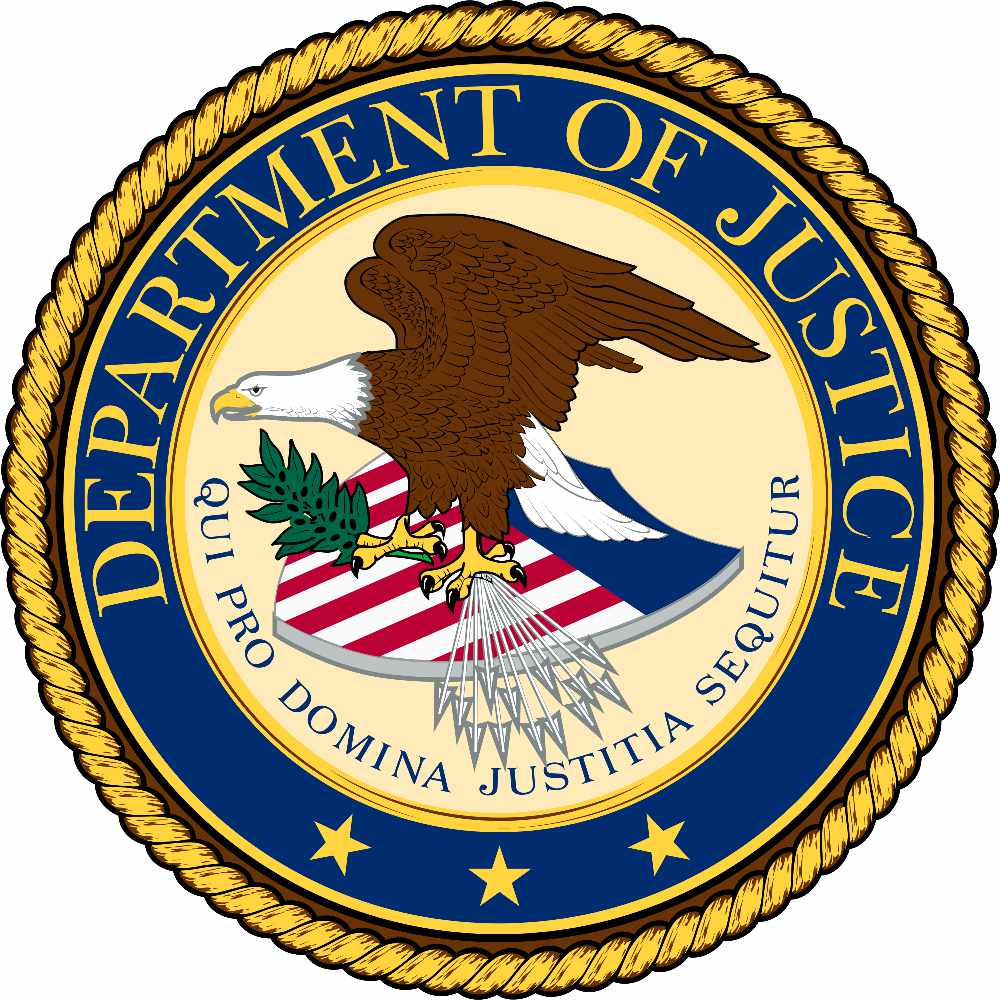 Anchorage, Alaska (KINY) - A Kenai Grand Jury has returned an indictment against two men from the Kenai Peninsula on multiple charges relating to possession and distribution of child pornography.
A third man was also arrested and charged but is yet to be indicted. The charges came as a result of Operation Southern Exposure.
In late February, the Alaska State Troopers' Technical Crimes Unit executed a series of search warrants, as part of Operation Southern Exposure. Over a few months prior, the TCU initiated multiple investigations into the distribution and possession of child pornography within the Kenai Peninsula.
The TCU enlisted the assistance of the Anchorage Police Department Cyber Crimes Unit. Together, AST and APD executed 24 warrants on eight locations and multiple individuals.
Dillon Pogue, 43, of Nikiski, is indicted on charges of Distribution of Child Pornography, Possession of Child Pornography, and Tampering with Physical Evidence. Will Rogers, 21, of Soldotna, is indicted on a charge of Possession of Child Pornography. Joel Consiel, 31, of Kenai, is charged with Possession of Child Pornography.
Forensic examinations of Consiel's electronic devices uncovered images taken from his phone of an unknown female who could potentially be a child victim of sexual abuse. Any information regarding these photos or Mr. Consiel should be forwarded to the Alaska State Troopers.
Numerous electronic devices were seized during Operation Southern Exposure and many are still under examination in TCU's forensic laboratory in Anchorage. Further examinations may lead to indictments of additional suspects.
"I am grateful to our incredible trooper investigators and investigators with the Anchorage Police Department that took time away from their families in order to bring this investigation to where it is today. I am proud of the talent and dedication they provide to the citizens of Alaska," said Commissioner Amanda Price, Department of Public Safety. "Under Governor Dunleavy's Administration, operations targeting possession or distribution of child pornography will continue to be prioritized in order to make Alaska safer for our families and communities."
"This is an excellent example of the daily partnership between APD, AST, KPD, NSBPD, and all of our ICAC partners statewide," said Chief Justin Doll, Anchorage Police Department. "We are constantly working together as a team to keep all of Alaska safe."
Operation Southern Exposure is the product of an investigation led by the AST's TCU working closely with APD's CCU as affiliates of the Alaska Internet Crimes Against Children Task Force. The Alaska ICAC is part of the National ICAC which is a network of 61 coordinated task forces representing over 4,500 federal, state, and local law enforcement and prosecutorial agencies.
These agencies are continually engaged in proactive and reactive investigations and prosecutions of persons involved in child abuse and exploitation involving the internet.