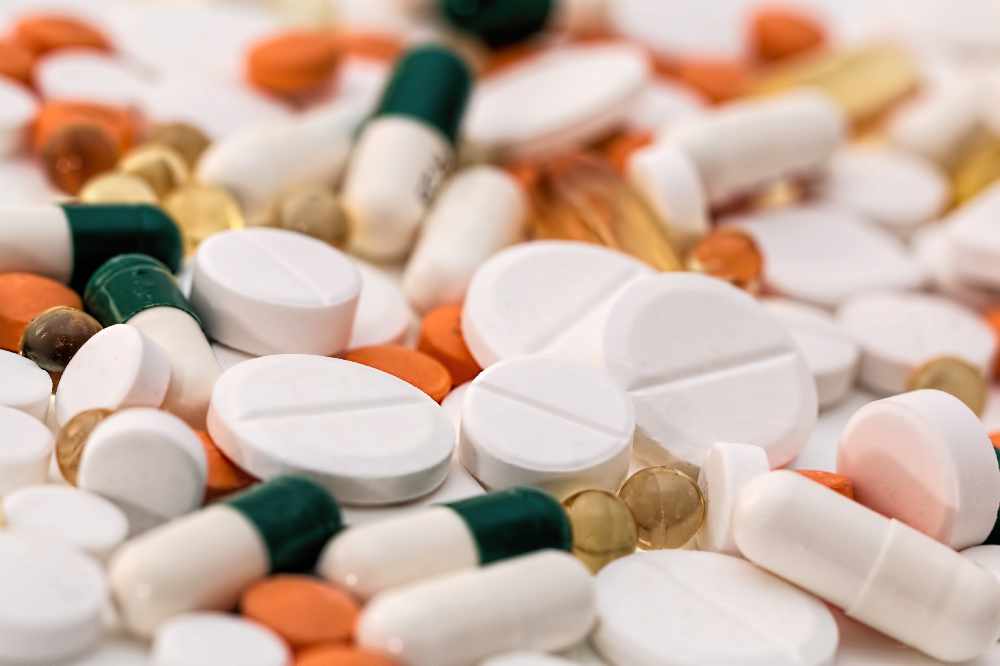 Juneau, Alaska (KINY) - A second indictment involving drug charges and alleged large-scale narcotics trafficking was filed Nov. 2 against Mark Daniel Nason.
While the 54-year-old was facing charges in a case on Kodiak Island, more charges followed after a search of his storage unit in Anchorage also revealed narcotics.
Arraignment is scheduled for Thursday in that case.
In all, some 21,500 fentanyl pills were seized, among other illegal narcotics.
The Drug Enforcement Administration estimates that four out of every 10 illicit pills with fentanyl contain a potentially lethal dose.
In the Kodiak case, Nason was charged on Sept. 22 with 12 drug and weapons charges.
On Sept. 16, the items seized from his vehicle and at his home on Kodiak include: 10,500 M30 fentanyl pills; 3.7 pounds of methamphetamine; 70 grams of heroin; $56,000 in cash; and 5 handguns.
On Sept. 22, a search warrant granted the search in Anchorage of two storage units belonging to Nason. Among the items seized: 11,000 blue M30 imprinted fentanyl pills; 10.8 pounds of methamphetamine; 149 grams of heroin; 496 grams of marijuana; and Five firearms
Nason was indicted on 11 weapons and drug charges in Anchorage, including charges that he manufactured or delivered any amount of a schedule IA controlled substance or possessed any amount of a schedule IA controlled substance with intent to manufacture or deliver; to wit: fentanyl. Counts II and III are for heroin and methamphetamine.