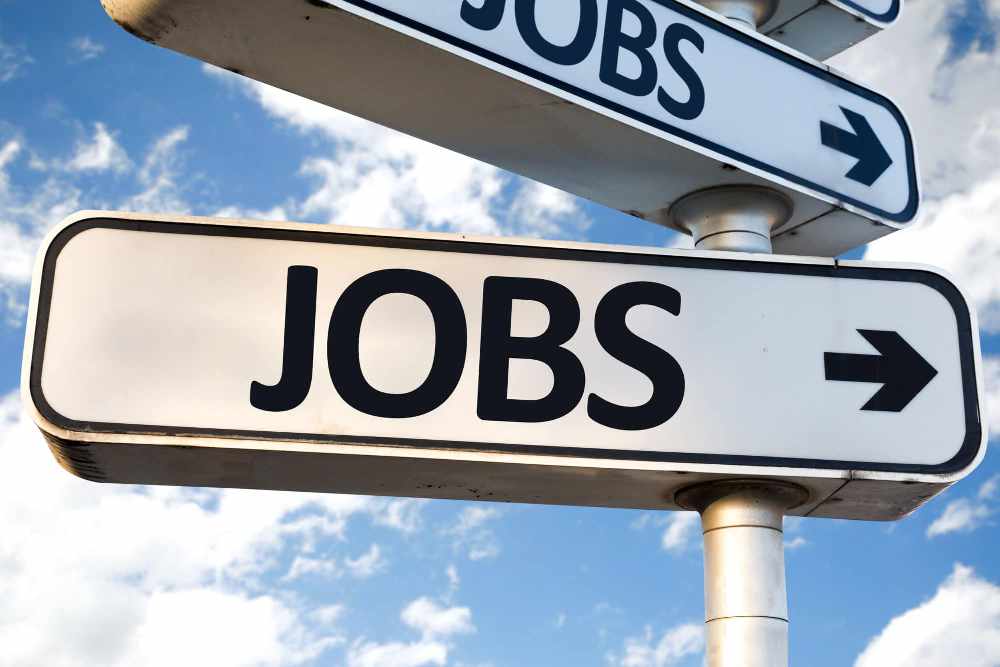 Juneau, Alaska (KINY) - The January edition of Alaska Economic Trends published by the State Department of Labor and Workforce Development highlights the jobs forecast for this year.
Odds are that 2021 will fare better than 2020. "We lost 27,000 jobs in 2020 and that was our steepest job loss in Alaska's history," says Economist Karienne Wiebold in the department's Research and Analysis Unit.
She was asked on Action Line if this year will be better. "We're forecasting to gain about 86-hundred jobs in 2021. So it is positive in that it's almost more like 2021 can't be as bad as 2020."
Wiebold called it a dramatic shock to Alaska's economy which will take some time to pull out of it.
Southeast Alaska lost about 57-hundred jobs, she said.
In both the case of Southeast and statewide, the travel and leisure sector of the economy took the biggest hits.
Thirty-five percent of the state's job losses came in that sector. It represented 42 percent of the job loss in Southeast.
Over 3,000 jobs were lost statewide in the oil and gas industry. Government jobs plunged by nine percent as did retail. Transportation and utilities declined by 13 percent.