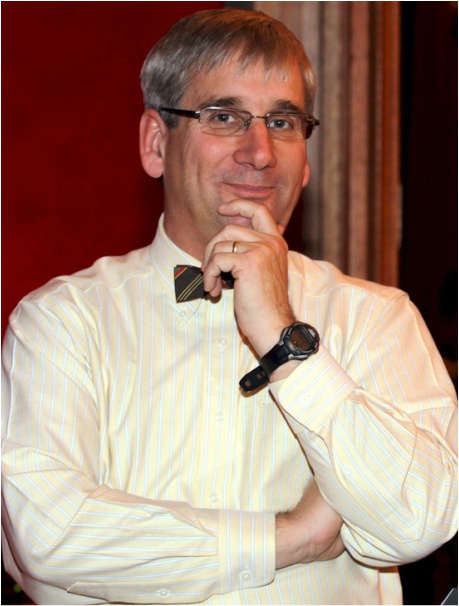 State Labor Economist Neal Fried
Juneau, Alaska (KINY) - If the trend continues something will happen in Alaska this year that has never happened in the past
State Labor Economist Neal Fried said on Action Line that that would be deflation. The full year is not in yet, but so far through August it is done by two percent which Fried said is "pretty significant."
The lowest inflation ever in Alaska of three-tenths of a percent in 1963.
Unlike a lot of other economic data, Fried said the Consumer Price Index has some real consequences. "...a lot of contracts are tied to the CPI. Things like child support payments. Labor agreements. The minimum wage each year is adjusted by the CPI. Even the corpus of the Permanent Fund is inflation proofed."
Fried said the pandemic has had an impact on prices. Energy prices fell 10 point 7 percent. As a result transportation costs dropped 6 point 9 percent. Housing prices went down by 3 point 4 percent. The price of clothing dropped over ten percent since many Alaskans are staying home and children aren't going to schools.
Some items increased including health care which increased by 7 point 7 percent and there was a five point 2 percent hike in the food and beverage category.