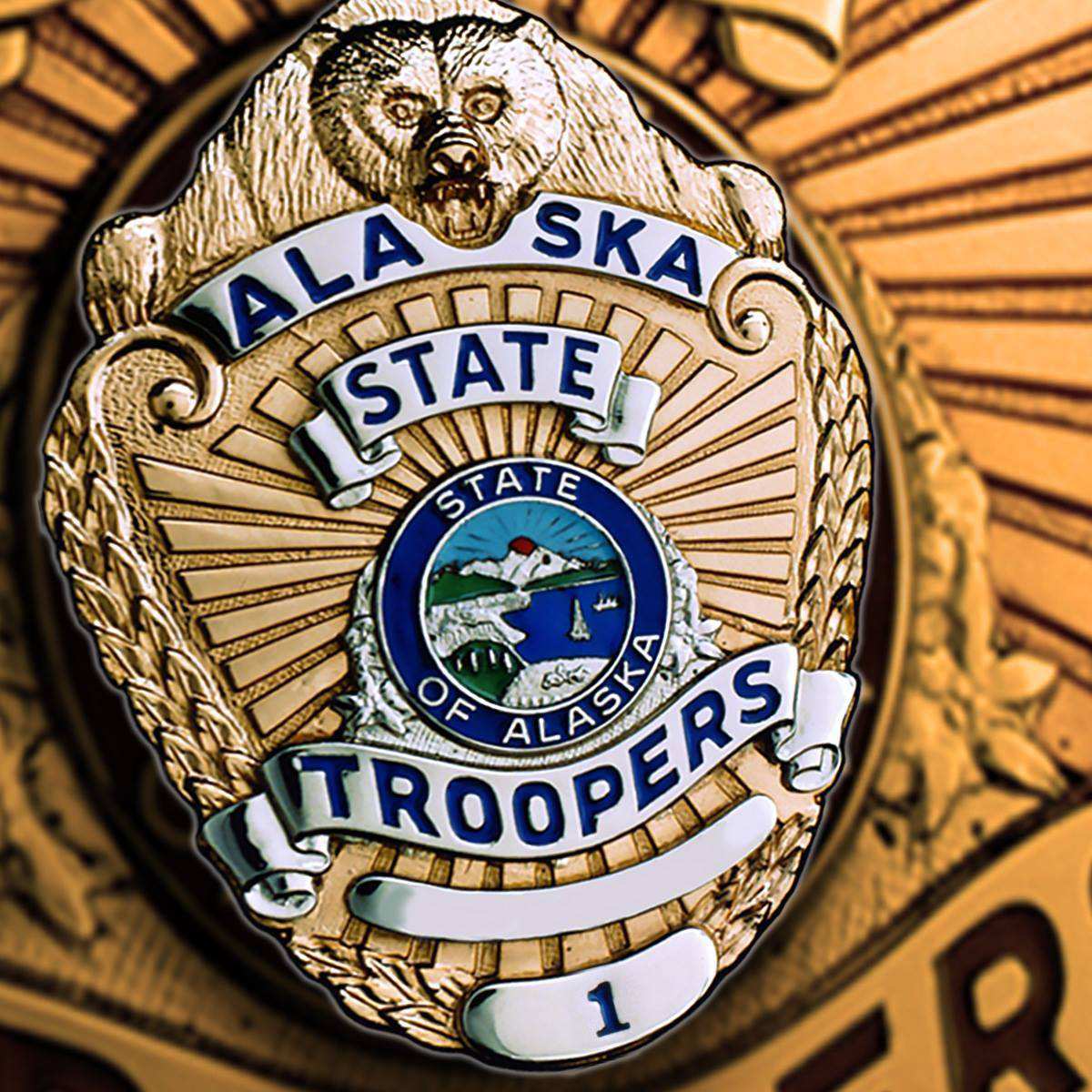 Prince of Wales Island, Alaska (KINY) - Two people have died and four children are seriously injured after a fatal crash on Thorne Bay Road.
On Friday at about 8:30 a.m., Alaska State Troopers received a 911 report of a two-vehicle collision at mile 7.5 of Thorne Bay Rd.
Preliminary investigation revealed Jennifer Dietrick, 35 of Naukati, was driving a 2001 Toyota when she crossed the double yellow line causing a head-on collision with a 2010 Chevy Tahoe driven by Kerri Hansen, 33 of Thorne Bay.
Both Dietrick and Hansen were pronounced deceased on the scene.
Dietrick had a young child in her vehicle and Hansen had three children in her vehicle.
All children were transported from the scene, with reportedly serious injuries, to receive medical treatment.
None of the children were in restraints when the wreck occurred. The investigation is ongoing.
Next of kin notifications for the decedents have been made.