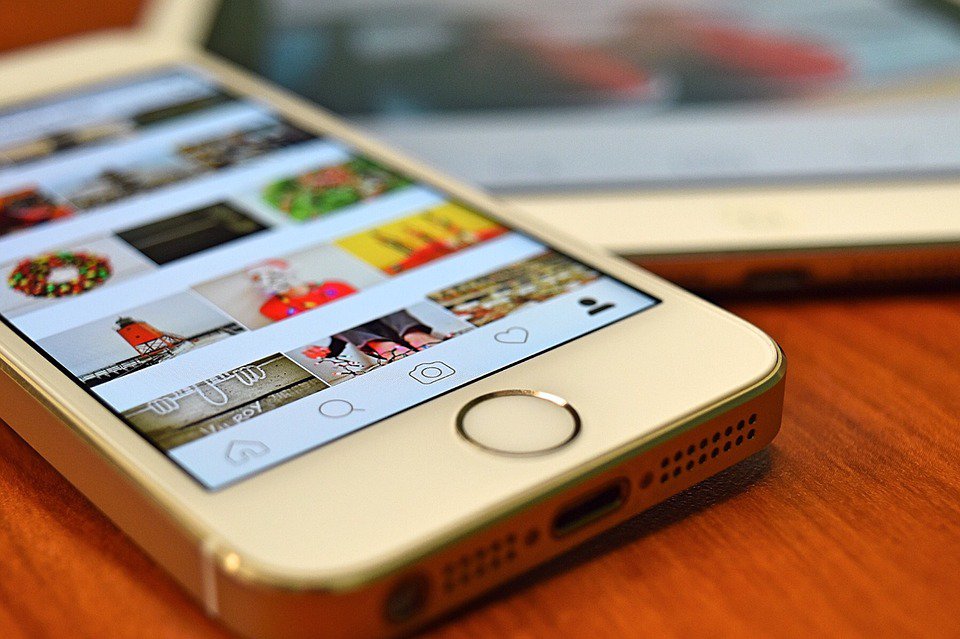 JUNEAU, Alaska (AP) — Residents in Wrangell and Petersburg can now text 911 for emergency services when calling isn't an option.
Petersburg Police Chief James Kerr says it's designed for the hearing impaired or for domestic violence situations, when someone can't make a voice call.
Another option could be its use during an active shooter situation, when someone wants to give information to authorities without giving away their position.
Kerr also notes it could be helpful in search and rescue operations, especially in Alaska's rugged terrain where it can be difficult to get enough signal for a phone call, but a text will go through.