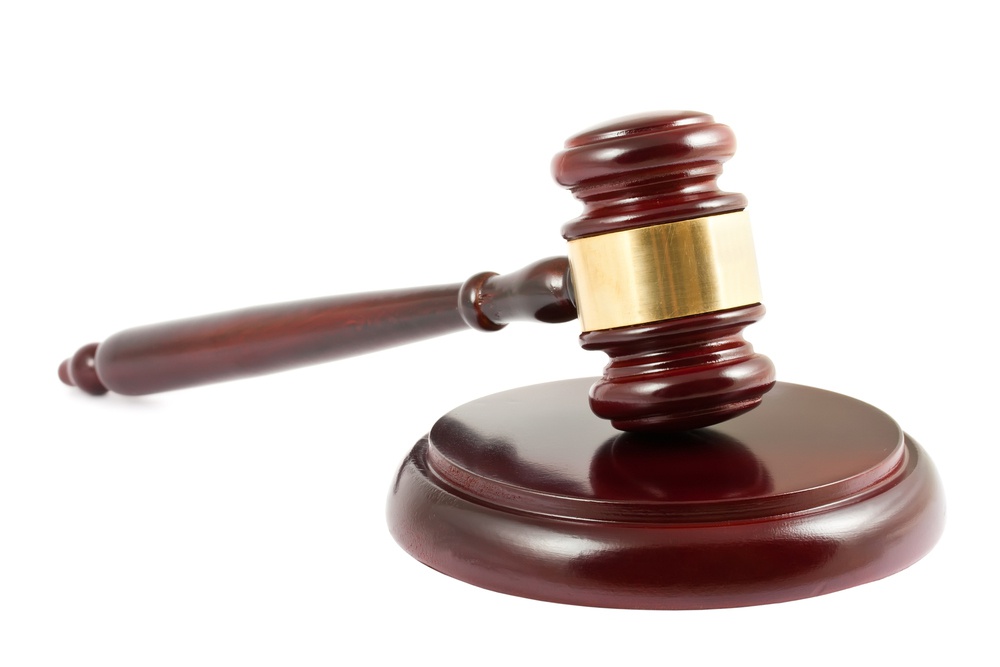 Ketchikan, Alaska (KINY) - A Ketchikan man will spend 18 months in prison after pleading guilty to felony assault.
Ryan Gotelli, 32, was sentenced to 36 months in prison, with 18 months suspended, after he took a plea deal related to a September 2018 assault.
According to Ketchikan Police Department records, on Sept. 2, 2018, officers responded to the area of 420 Water Street for a report of an assault between a male and female. Officers contacted Gotelli and witnesses said he grabbed a female by the throat and attempted to choke her.
Gotelli was initially charged with Assault in the Fourth Degree – Domestic Violence. Two other charges against Gotelli were dropped by prosecutors. He will serve three years of probation after his release.