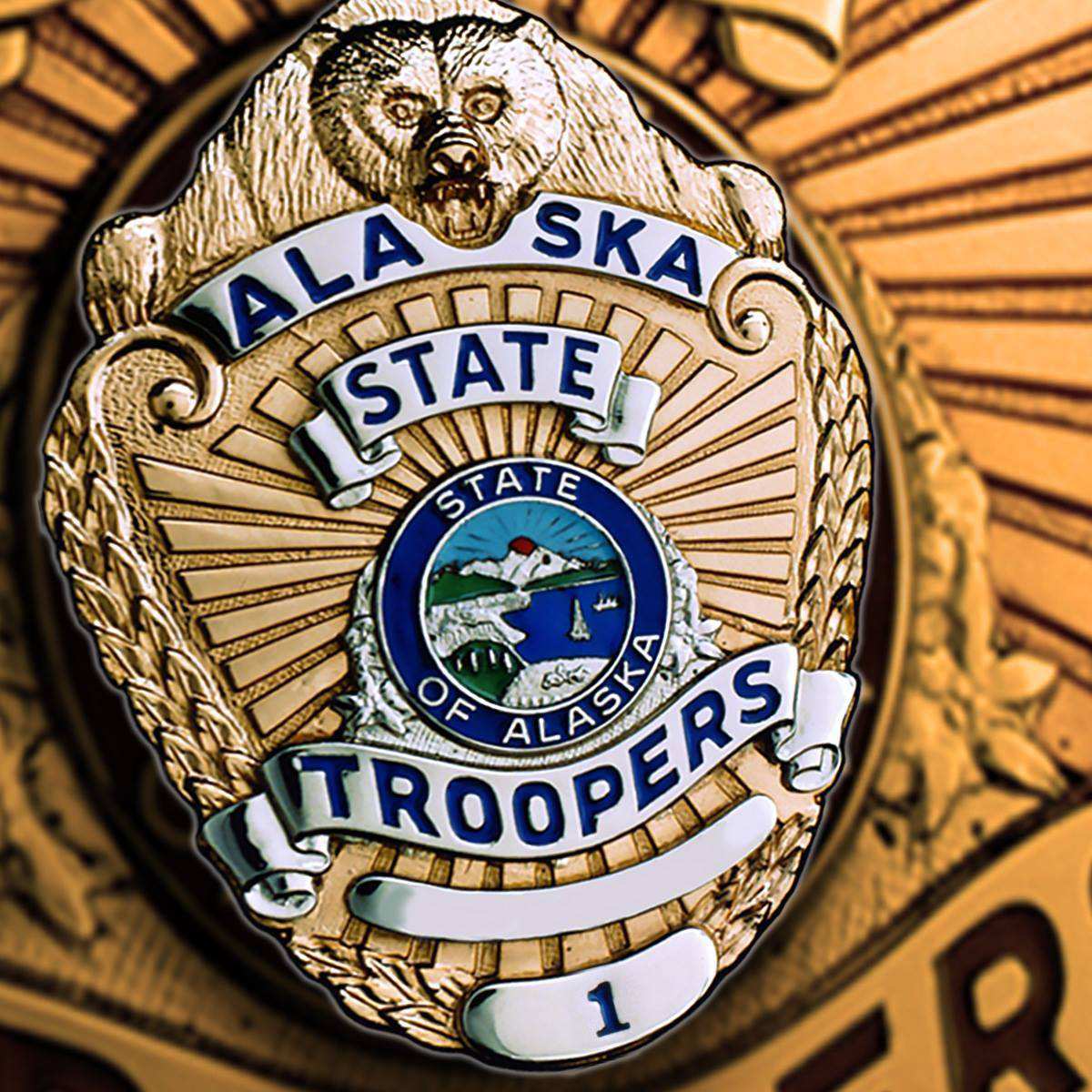 An Alaska State Trooper-led task force first identified the suspicious travelers.
Anchorage, Alaska (KINY) - On Friday, an unsealing of a federal grand jury indictment revealed 10 people were charged, five of which are Alaskans, in a large-scale drug-trafficking operation that was investigated for almost three years.
In a release from the Alaska State Troopers, they said that suspicious passengers traveling through Ted Stevens International Airport in Anchorage in 2018 kicked off the investigation.
According to a release from the US District Attorney's office, the ten are being charged with distribution and intention to distribute heroin, methamphetamine, and fentanyl powder for their alleged multi-state drug trafficking organization
Nine people have been arrested so far in April, but Victor Pompa-Villa remains at large, according to the release.