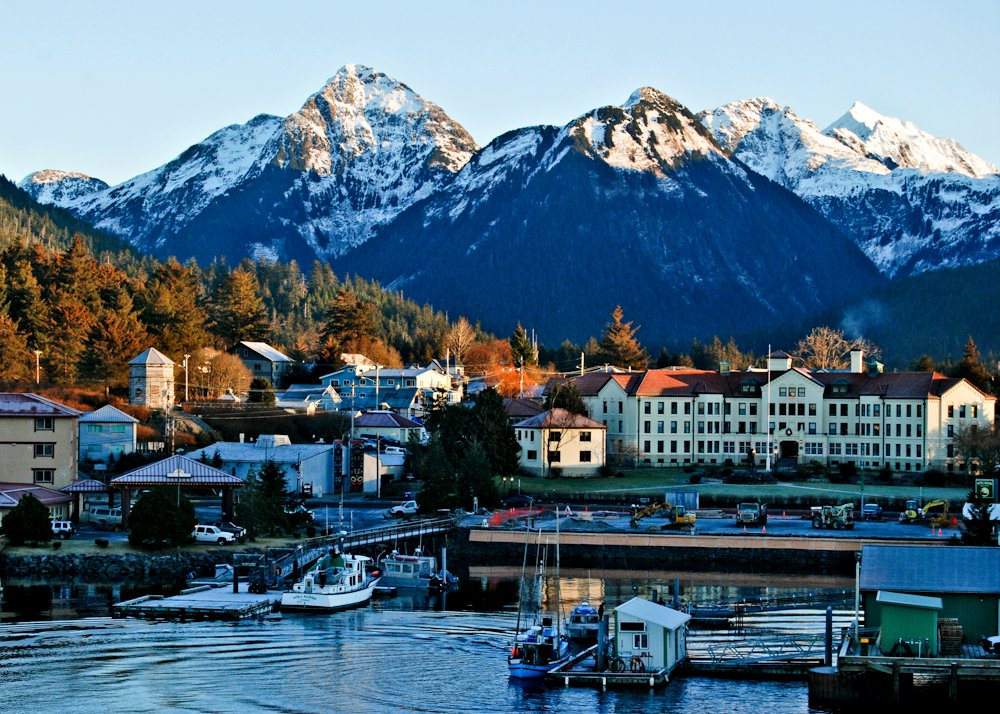 Sitka, Alaska (KINY) - During the Sitka Assembly meeting Tuesday, Fire Chief Dave Miller recounted the experience of the tsunami warning, getting information out, and evacuating the community.
Sitka was one of the many communities that appeared like the wave was going to hit, with the potential for massive damage. Most responded to the mass text warning, which got people looking for more information. Chief Miller admitted that the technology got that info quicker than they did. "The great thing now is people knew it before we got a fax from the state. It takes a couple of minutes for the state to figure out what is going on. Cell phones, I-pads, and other devices literally got the information before we did."
Miller also said that the initial response was just keeping the phone lines open. "The problem is so many people know about it now. Some don't understand what they are getting. They call the fire hall and the police department and ask is this real? I can understand it after the incident in Hawaii where the sirens went off there. Last night there were two people on duty. We spent the first 25 minutes answering the phone. Yes it is real, you should go high ground, we are going to set off the sirens and make this work. Literally we spent over 25 minutes just doing that."
Chief Miller said it is important to answer the phone calls just in case, "We have to answer the phones. People say don't answer the phones. We have to, because it really could be an emergency."
While leaving the fire station, Miller said he had a strange moment of reflection that there was a possibility the station could be swept away. "A lot of people heeded the warning, left and got out of town. At the end it was just me. It was sort of eerie walking out of the fire department with nothing there, the doors locked, and I wondered if I'll be coming back to this."
The main criticism brought to the table was the timing of the sirens. Miller explained. He said the operation went really well. He said they didn't set up the siren right away due to phone calls and the arrival of volunteer help. He said they also prioritize the opening of the schools as a shelter and to get all the fire department equipment out of harms way.
Miller did want to congratulate Sitka in the reaction time and helping others. "I thought everybody did very well. It went great. The people in this community did awesome."