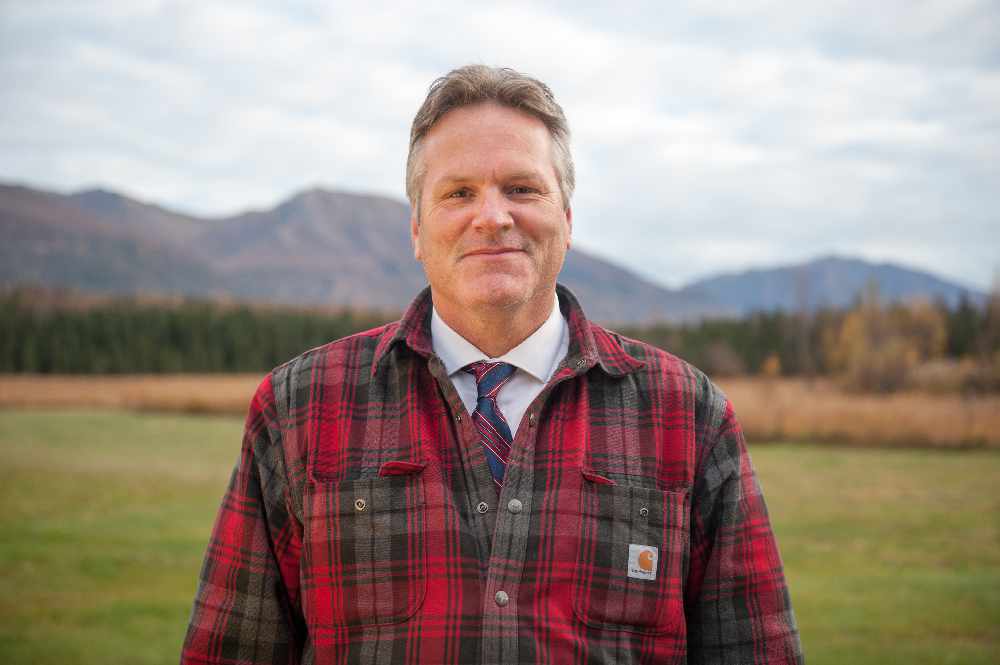 Gov. Micheal J. Dunleavy.
Juneau, Alaska (KINY) - Governor Michael J. Dunleavy has disbanded the state taskforce responsible for studying global warming.
According to Alaska Public Media, Dunleavy reversed an administrative order by former governor Bill Walker that established the task force and climate change strategy.
The governor's office reportedly sent letters to task force members on Feb. 22 informing them that their work for the task force "has ended." The state's taskforce website also appears to have been taken down.
Six other Walker orders were reversed as well. Two concern state workplace safety and employee privacy; another established a task force to explore commuter rail service between Anchorage and the Mat-Su, and another directed state agencies to stop discretionary spending on six big infrastructure projects because of Alaska's substantial budget deficit.
"I think we have a lot of issues that, in my opinion, are quite frankly and bluntly more important than the climate task force," Dunleavy said during his campaign for the governor's office. "And I'll be focusing on these immediate issues for Alaska instead of focusing on the issues in this task force."