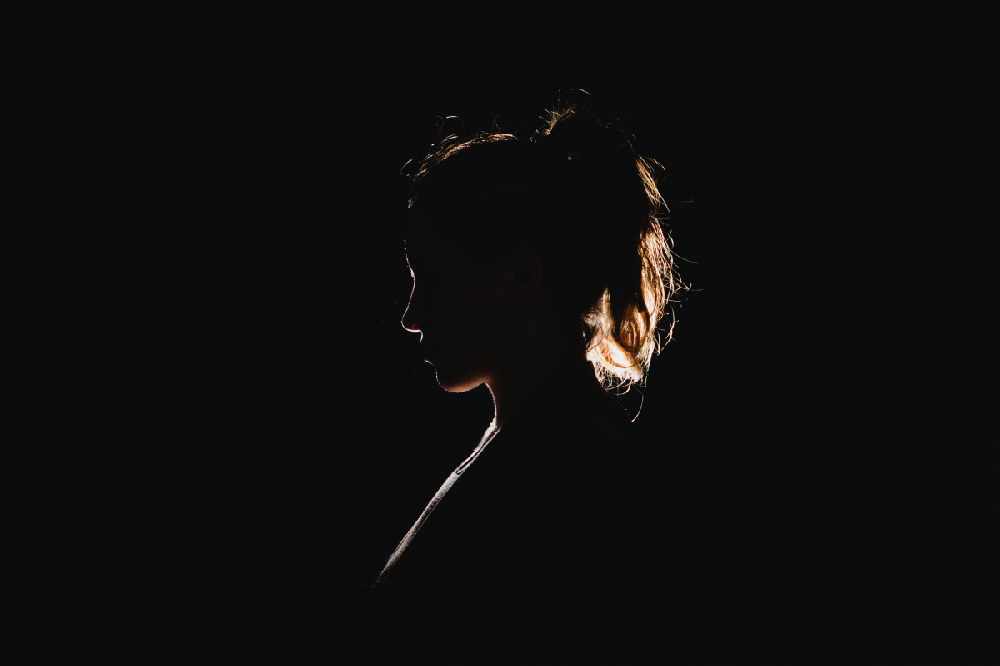 Juneau, AK (KINY) - A forum was held at Elizabeth Peratrovich Hall in Juneau for members of the community to discuss issues surrounding sexual and domestic violence.
The forum held on Tuesday evening brought together those who work in fields that support victims, as well as those seeking solutions that can be adopted to make a safer community for everyone.
Diane Casto, who is the Executive Director of the Council on Domestic Violence and Sexual Assault, discussed some of the things being worked on not only in Juneau, but all across Alaska. Casto first talked to us about the importance of reporting incidents.
"One of the things we need to do is to make sure that people that get into those situations of domestic violence or sexual assault feel safe and comfortable to be able to report those incidents. It's very important to let people know that there are resources available and that we have systems in place to help them through that process."
Casto says there is help out there, explaining further, "We really want to make sure that people do reach out for help; there's informal help and there's formal help. Regardless of whether they want to report something to the police, they still need to be reaching out and getting support from someone somewhere to help them process this information, because these are very difficult issues and people should not have to deal with them alone."
Casto says awareness plays a big part of avoiding being a passive bystander.
"We want people to be aware. Be aware of your surroundings and to speak up when you see something that doesn't feel right. I know that that's really hard for some people. It's hard to intervene, you think 'it's not my place' or 'it's not my business,' but there are non-intrusive ways that we can intervene and try to make sure that someone is safe and if we really feel someone is not in a situation, it really is a responsibility to step in."
There are some ways to help as a bystander. Casto, explained some options briefly.
"There are ways that people, ordinary people, can intervene in safe ways and ways that they are comfortable with. Not everyone is comfortable going up and saying something, but everyone might be comfortable yelling out something to distract a situation from happening or calling nine-one-one if that's needed."
Some of the other concerns brought up were the lack of resources available for some of the most rural Alaskan communities. The number of violent acts decreases where there is law enforcement stationed, but that number often increases in communities that lack that service. Drinks being drugged at bars was also brought up, calling for anyone going out to drink to be wary of their drinks. Bartenders and management staff across many establishments have also been trained on addressing those issues, as well as the signs to look for, but there are opportunities there for further improvement. There were also reports of incidents in which minorities, homeless, or immigrants were targeted.
Generally, the main in preventing violent acts towards anyone is awareness. Knowing ways to identify where there might be a problem or tools that could be used to deescalate a situation or where to get help is all a part of making the community more safe.
Additional information can be found by searching for programs like Green Dot, Safe Bars, Girls on the Run, Coaching Boys into Men, and Aware, just to name a few. Casto also recommends volunteering with these programs to get a better understanding, while also providing some much needed help that keeps these programs running.