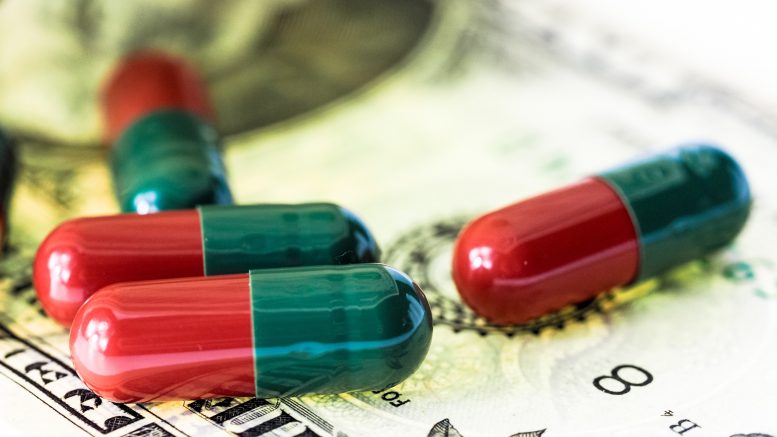 Anchorage, Alaska (KINY) - With the budget still at an impasse, the Department of Health and Social Services is on track to run out of money for Medicaid before the start of the new fiscal year on July 1.
According to independent Alaska journalist Matt Buxton, the state had been asking the Legislature for a supplemental $15 million in state funding and the authority to receive an additional $75 million in federal funding to cover an anticipated shortfall in the current year but hasn't received it.
That money is currently contained in the operating budget, which is still hung up on division over the dividend.
It means that Alaska's Medicaid providers—from large hospitals to smaller providers—could go the final three weeks of June without being reimbursed for any eligible claims. The state alerted providers about the issue in a letter this week, which blindsided to the state's health care providers who had been under the impression that things were covered. Prior to the letter, legislators and health care providers had not received a warning about the possibility that payments would be cut off.
"As the Department of Health and Social Services approaches the end of the state fiscal year, again we are challenged by a budget shortfall," explains the letter from Division of Health Care Services Director Renee Gayhart. "In order to manage this projected deficit between the authorized budget for the current fiscal year ending June 30, 2019, and claims received from enrolled providers, the department has modified the weekly provider payment schedule."
The letter goes onto explain that payments to providers will be delayed until the new budget goes into effect. According to the letter, federal regulations allow this delay if 90 percent of the claims are paid within 30 days and 99 percent of claims are paid within 90 days.
The letter makes no mention of the request to the Legislature for supplemental funding to cover the gap, nor does it explain the current status of the operating budget.