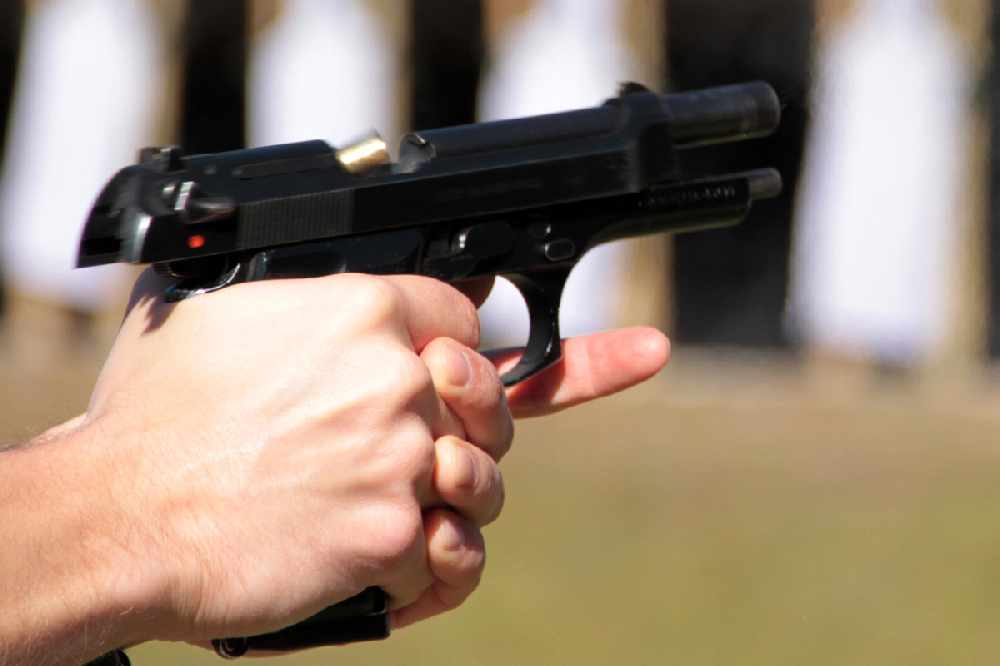 Juneau, AK (KINY) - The Alaska House began discussions on a bill that would take guns away from people that are deemed a threat to themselves or others.
Rep Geran Tarr explained House Bill 75, "This is aimed at a crisis situation to give a family member a tool that could protect themselves or others because they have a belief that this person is going to cause someone harm."
Rep. Tarr says she wants to get the guns out of the hands of the dangerous.
"I think that we can all agree that the vast majority of gun owners are lawful gun owners and are not individuals that we're concerned about having guns, no reason to worry about that. Then there's the small percentage of people we are worried about who I would put into kind of 2 categories, the folks that are criminals that are involved in gangs or drugs or things like that and then folks who experience mental illness and may injure themselves or others because of of this mental illness."
Rep. Gabriel LeDoux says she worries that mentally ill people would be discouraged from getting help if there was the threat they could lose their guns.
"What's focused our attention on this is Florida, the gun violence in schools, and so forth, but you could say that somebody who is clinically depressed may very well be a danger to themselves. They're not a danger to others, but they may be a danger to themselves, so are we going to take the right to bear arms out of the hands of everybody who has a diagnosis of clinical depression?"
LeDoux also criticized on how one would even be able to keep track of the guns that would need to be taken. Tarr closed the day with this answer in regards to a registry.
"The bill addresses that this is a crisis situation but it's temporary nature, so it recognizes that a person can recover from the crisis and then take lawful possession of their firearms again. I haven't put forward a policy creating a registry, because honestly I don't think a registry would be that effective at reducing gun violence, so this is not the intent."
The bill would let immediate family members or police seek protective orders against those believed to be a danger to themselves or others by having access to a gun. Depending on the type of order, a person could be barred from having or attempting to buy a gun or ammunition from three days to as long as six months.
Under the measure, when an order is issued, the person would have to surrender any guns and ammunition they have or sell them to a gun dealer. Surrendered items would be returned once an order expires.
The bill was introduced in 2017 after an Anchorage man, Esteban Santiago, was accused of killing five people and injuring six in a shooting at a Florida airport.
Find House Bill 75 on the AK State Legislature website.