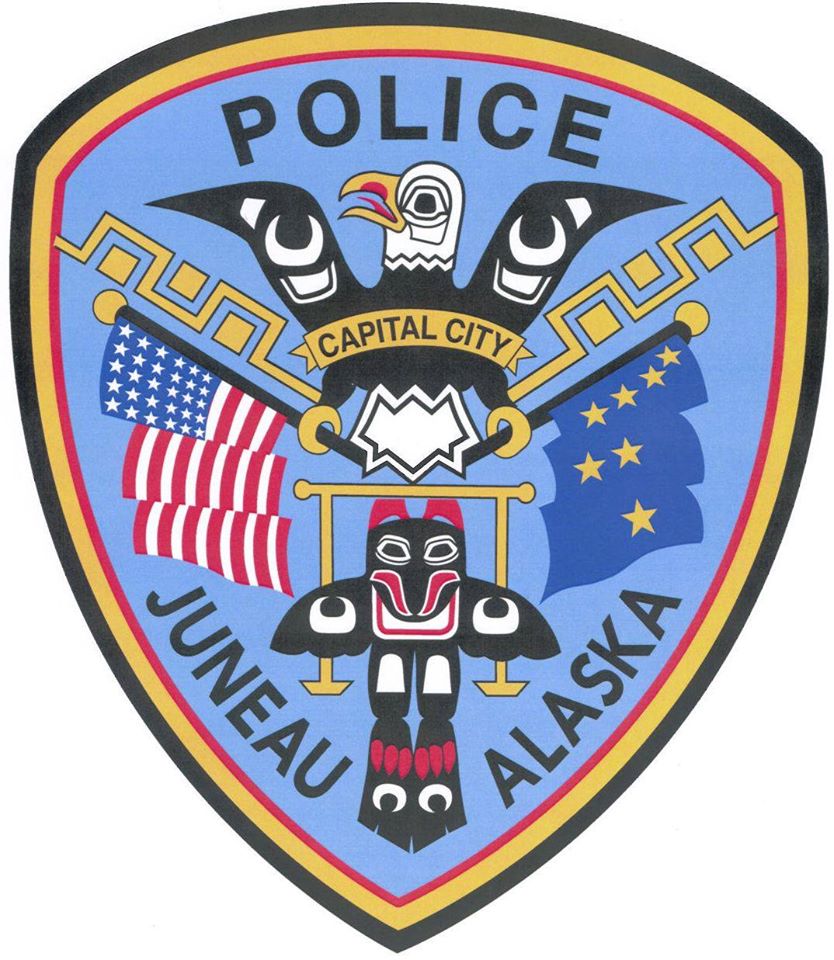 Juneau, Alaska (KINY) - Juneau Police are seeking the public's help in identifying the body of a man found floating in a pond in the Mendenhall Valley on the afternoon of July 3.
Deputy Chief Dave Campbell says the body was sent to Anchorage for autopsy. Results are pending. He says no obvious signs of trauma were found.
He says they haven't been able to get any fingerprint hits. The department plans to release photos of tattoos found on the man. A distinctive one on the inside of his right wrist spelled out the word "respect."
His age is estimated to be in his 20's or 30's. He was roughly six feet tall. Campbell says it was hard to determine if he was heavy set or thin or his race due to the condition of the body.
Campbell says they think someone has information on the man. Anyone with information is asked to contact police at 586-0600.