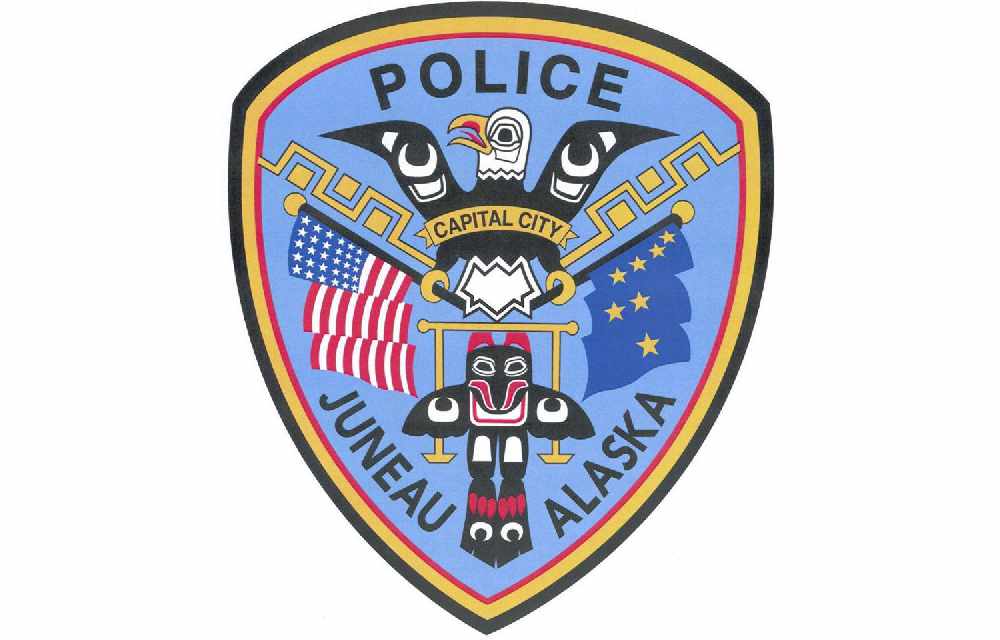 Juneau, Alaska (KINY) - Juneau police have reported an alleged home invasion robbery and shots being fired in the area of Commercial Boulevard.
According to a press release, at approximately 12:36 p.m., the Juneau Police Department received a report of vehicle window being shot out in the 5300 block of Commercial Blvd.
The complainant in the report had video surveillance that recorded the incident, which occurred around 4:30 a.m. earlier that morning. The complainant told police that the incident appeared to be a home invasion robbery.
Officers obtained a copy of the video surveillance which showed two unknown persons arrive at the residence, with their hoods up, and then enter the front door. One of the persons was wearing a blue hooded sweatshirt and the other a brown hooded sweatshirt.
A few minutes later, the two persons can be seen running from the residence. As the two people run by the street sweeper parked nearby, the passenger side window of the street sweeper explodes, consistent with being shot out.
Officers contacted the occupants of the residence where the incident took place. The occupants of the residence are a 57-year-old male and a 54-year-old female, both Juneau residents.
Police say both the male and female were not cooperative. Officers learned that the two unknown hooded subjects had come to the residence uninvited, struck the male, and demanded money. The male allegedly gave them an undisclosed amount of money and they left. The male and the female denied knowing anything about a gun being fired.
Officers learned that the male is a convicted felon and has prior convictions for drug related crimes. Being a felon, the man is prohibited from having certain types of firearms in the residence. Officers obtained a search warrant for the residence and later located evidence of a firearm, as well as controlled substances.
No arrests have been made at this time and this case is still under investigation.