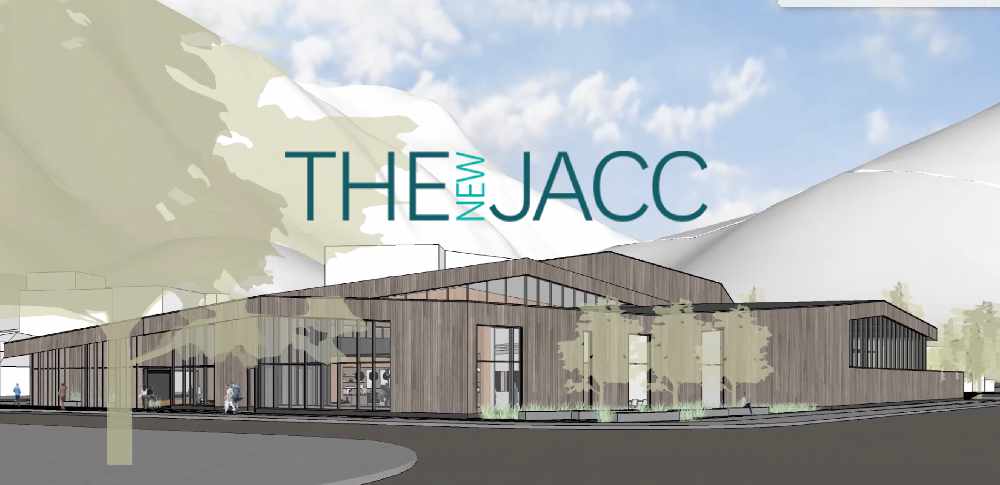 Juneau, Alaska (KINY) - The Partnership, Inc., has requested funding from the City and Borough of Juneau to assist in construction of the New Juneau Arts & Culture Center.
"We request that the Public Works & Facilities Committee recommend to the Assembly – through the Committee of the Whole - the adoption of an ordinance appropriating $7.5 million toward the construction of the arts and culture center," wrote attorney and Partnership co-chair Bruce Botelho.
Botelho said the group derived this figure as the recommended minimum public share (25-30 percent) of a public/private partnership.
"Repeatedly our major potential funders have asked for a strong demonstration of support from the CBJ. The role that public expenditure plays in securing private sector and foundation matching funds - leveraging private donations at about a 3: 1 ratio - cannot be overstated," Botelho wrote. "And until we reach at least the 50 percent threshold of total funding (estimated last year at $26.4 million) we will not be able to secure these matching funds."
Botelho added that the $7 .5 million would place the project close to that 50 percent threshold.
"It is the amount we urged upon the Assembly last year and which was included in Ordinance 2018-40 (which failed on a 4-3 vote; 5 affirmative votes being required by municipal charter)," Botelho wrote. "We understand that these are uncertain fiscal times but remain firmly of the conviction that this is a project that is both long overdue and one that will serve our community in countless ways in the decades to come.
Botelho also wrote that the organization understands there may be reticence to proceed to a direct appropriations ordinance without an opportunity for the public to vote.
"If it is the sense of the Public Works & Facilities Committee (and the Assembly) that a public advisory vote take place, then we urge you to consider the following framework: Adopt the ordinance appropriating the $7.5 million (or other dollar amount), but make the effective date contingent upon an affirmative vote of the public at the October 1, 2019 municipal election," Botelho wrote. "This approach will expedite our ability to meet with other potential funders. Doing the reverse - that is, placing an advisory vote on the ballot and, if it passes, introducing and later adopting the appropriating ordinance - delays the effort by two or three months."
The letter was included in part of the CBJ Public Works & Facilities Committee agenda on Tuesday night as it relates to the proposal for a New JACC and Centennial Hall renovations.