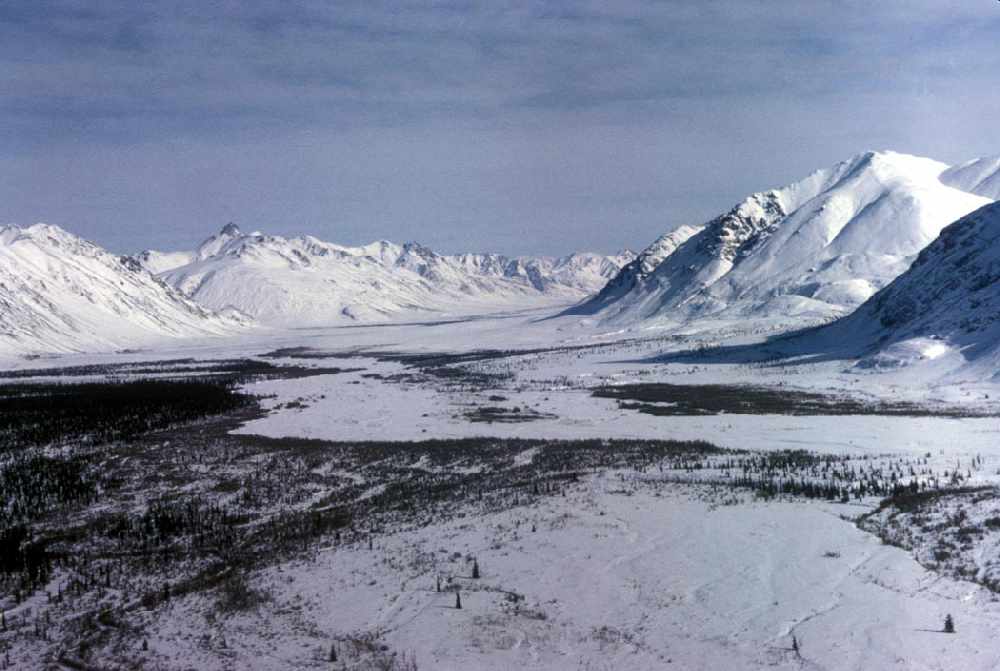 Juneau, AK (KINY) - A search and rescue in the northern part of the state created a scary situation for one man Wednesday afternoon.
Shortly before noon, a representative from Global Rescue called Alaska State Troopers to report that a man had fallen though the ice northeast of Arctic Village.
Unable to get dry or warm in his tent, 56-year-old Alexander A. Lock of Australia had sent out an SOS from his satellite phone. Global Rescue then contacted the North Slope Borough Search and Rescue team for assistance. North Slope then sent a rescue crew in a helicopter that flew Lock to receive healthcare. They were able to reach him around 4:30pm in the afternoon.
Lock was last reported to be alive, but his health is unknown.