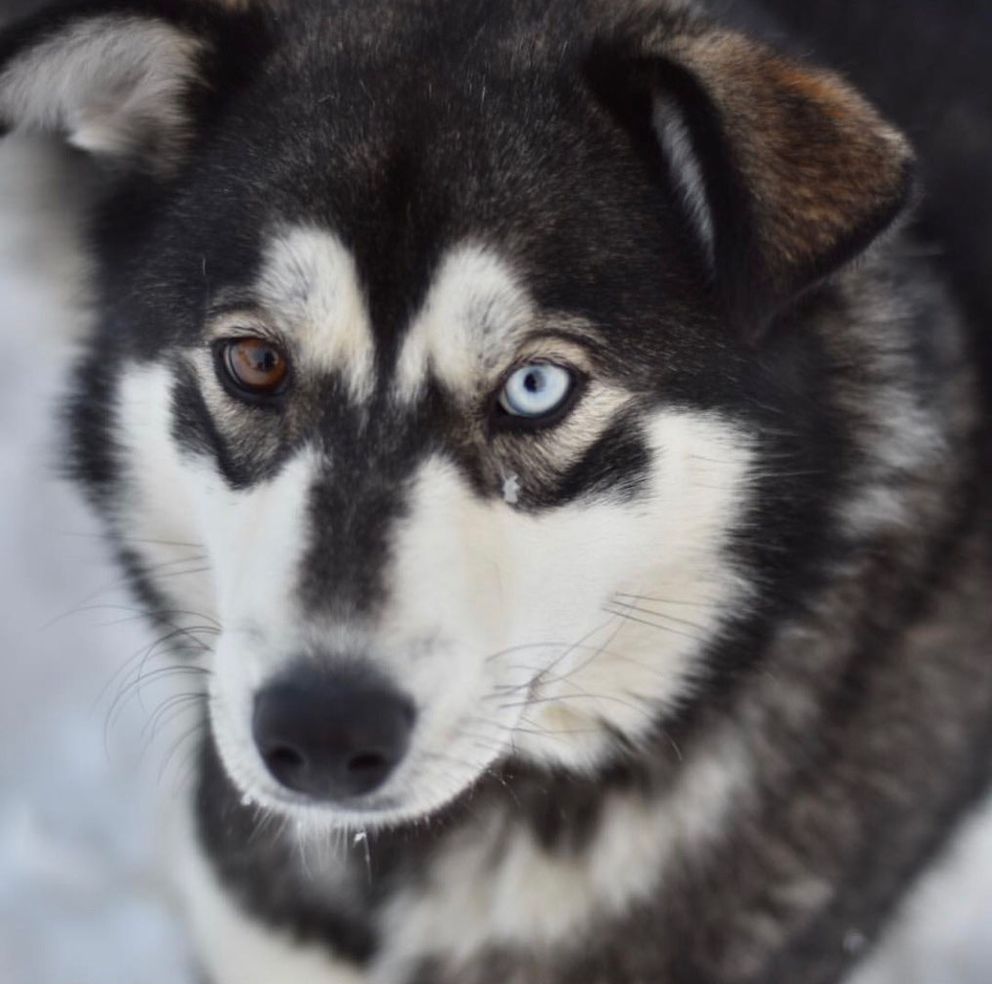 Photo credit to Kotzebue Police Department.
Kotzebue, Alaska (KINY) - Jack Frankson Jr., 27, is charged with killing the Kotzebue Fire Department dog Ash.
The Anchorage Daily News reported Ash was found dead on July 16.
Frankson will face charges of felony animal cruelty and misdemeanor animal cruelty. The dog was three years old and was adopted by the fire department two years ago as a puppy.
The dog was found dead by a firefighter in the department training tower. The dog had several broken bones. Kotzebue Police said they found a bottle of vodka inside the tower.