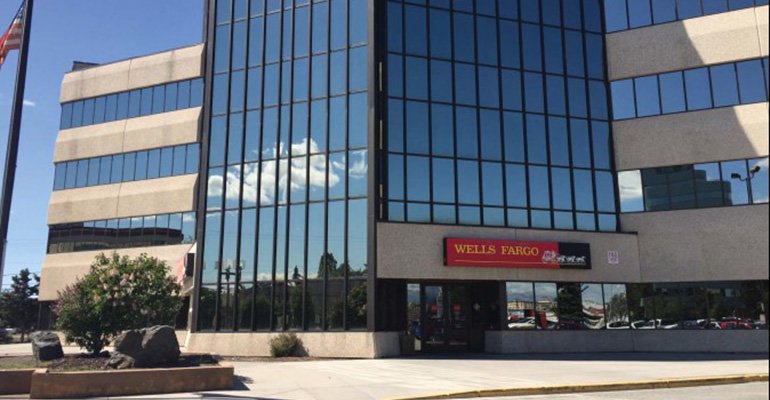 The Anchorage LIO.
Anchorage, Alaska (KINY) - The Legislative Council voted to restore full-time hours and reopen Legislative Information Offices year-round on Fridays during the interim.
The council made that decision Tuesday on an 8-1 vote, with Rep. Tammie Wilson voting no.
According to Legislative Affairs Executive Director Jessica Geary, there is enough money in state coffers to reopen on Fridays.
The Legislative Council voted in 2016 to close all year round LIO offices on Friday afternoons in the interim to meet an unallocated cut in personal services to the information and teleconference appropriation.
According to Geary, the unintended consequence of that decision created confusion for the public, staff and legislators.
Geary added that there has been an almost 20 percent increase in turnover in the LIOs since 2016, with 14 vacancies in three years since the closure. Prior to the reduction in hours there were eight vacancies in nine years