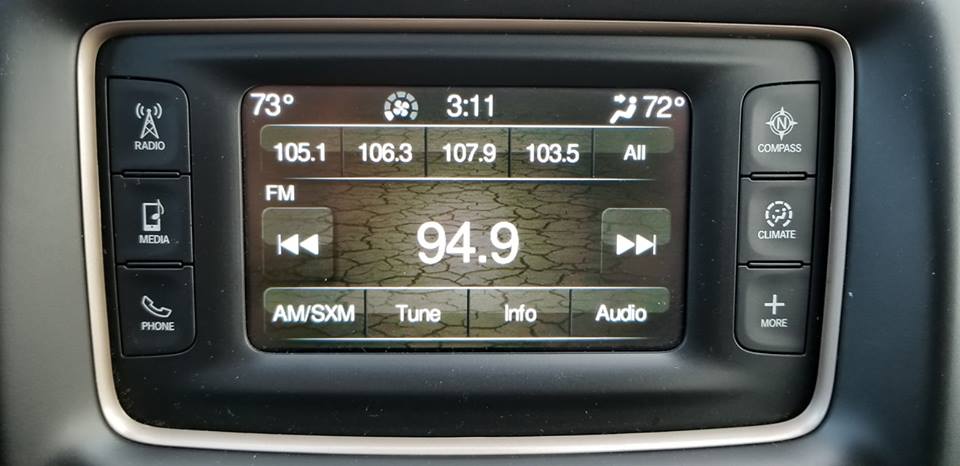 Juneau, AK (KINY) - KINY Radio has moved frequencies, at least for FM.
Listeners can tune in now on 94.9 FM and we are still available on 800 AM. Juneau Radio Center Owner Richard Burns explained why the change took place.
"Earlier this year, the FCC opened up what they call a filing window to allow for certain types of AM radio stations to apply for additional FM channels and so that's what we did. The channel we got, 94.9 FM, is a far, far superior channel technically to what we were previously on in Juneau. We moved as quickly as we could to get 94.9 FM on the air for KINY and it's going to provide a much clearer and interference-free signal across the Juneau area."
Burns also teased at some things to come.
"We are looking to add two new services to Juneau in the not-too-distant future. It's a way that we're looking to provide as much free-to-hear programming variety as we can for the people in Juneau. As to what those new formats are going to be, well you're just going to have to wait and see."