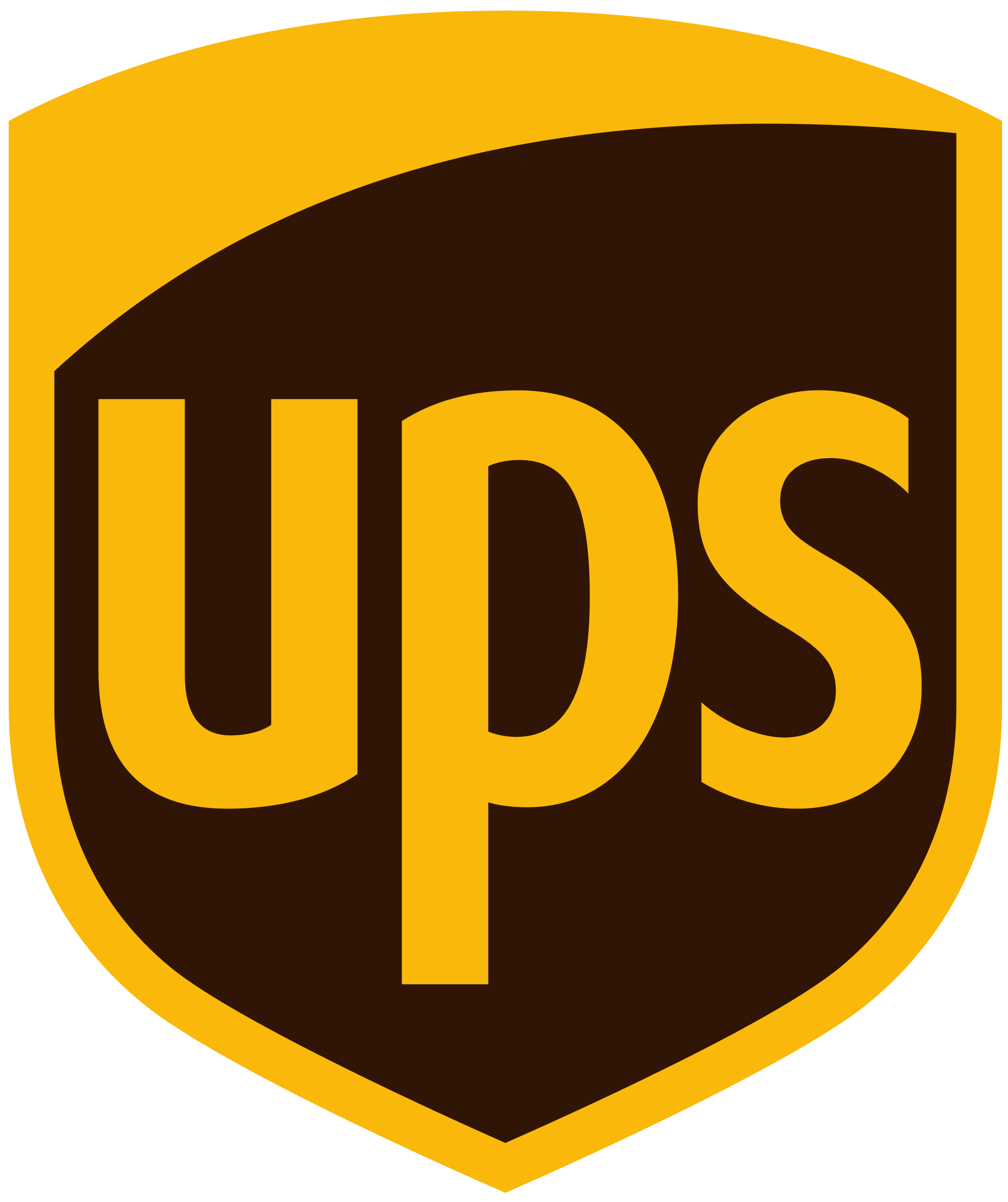 New York (AP) - UPS announced Tuesday that one elite driver from Alaska is among 1,436 newly inducted worldwide into the Circle of Honor, an honorary organization for UPS drivers who have achieved 25 or more years of accident-free driving.
Thomas Fowler of Ketchikan is the state's senior-most safe driver, with 29 years of accident-free driving under his belt. There are 149 total full-time UPS drivers in Alaska.
Alaska boasts four Circle of Honor drivers with a combined 106 years of accident-free driving.
"The significance of this achievement by our drivers is immeasurable to our organization and to the communities where they live and work," said Northwest District President Joe Braham. "It takes laser focus to maintain such an outstanding safety record. I hold the highest regard for our Circle of Honor inductees."
Globally, the most seasoned UPS Circle of Honor driver is Thomas Camp of Livonia, Mich., with 56 years of driving without an accident. Ronald McKnight of Bronx, N.Y., is next in line with 50 years of safe driving. One hundred twenty six others have logged at least 40 years without an accident.
UPS's 125,000 small package drivers worldwide are among the safest on the roads, logging close to 4 billion miles a year and delivering 5.2 billion packages annually.
Collectively, these drivers have achieved more than 298,957 years of safe driving throughout their careers. That's enough time behind the wheel to drive non-stop from Miami to San Diego – 68 million times. And they've done it while helping to deliver 3 percent of the world's GDP – 20 million packages a day.