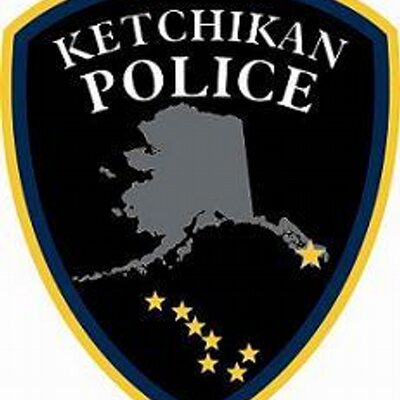 Ketchikan, Alaska (KINY) - Ketchikan police have arrested a man who was allegedly trying to import a large quantity of drugs.
On Wednesday, officers from the Ketchikan Police Department, along with the assistance of the Alaska State Troopers, the Federal Bureau of Investigation, the Ketchikan International Airport Police and the Port of Seattle Police Narcotics Interdiction Unit, concluded an investigation into the importation of narcotics to Ketchikan from Washington State.
Upon his arrival at the Ketchikan Airport from Seattle, Washington Patrick Jaynes, age 49, was contacted and multiple search warrants were executed in furtherance of the investigation. Seized from Jaynes was approximately 4.1 grams of cocaine, 3.1 grams of heroin, and 27.6 grams of methamphetamine.
During the investigation, Jaynes allegedly attempted to flee official detention, destroy physical evidence and resisted arrest. Also seized during the executions of the search warrants were multiple other narcotics, drug sales paraphernalia and a .380 Beretta handgun.
Jaynes was charged with Misconduct Involving a Controlled Substance in the Second Degree, two counts of Misconduct Involving a Controlled Substance in the Third Degree, Escape in the Second Degree, Misconduct Weapons in the Third Degree, Tampering with Physical Evidence, and Resisting Arrest.
Jaynes was transported to the Ketchikan Correctional Center where he was booked and held without bail.