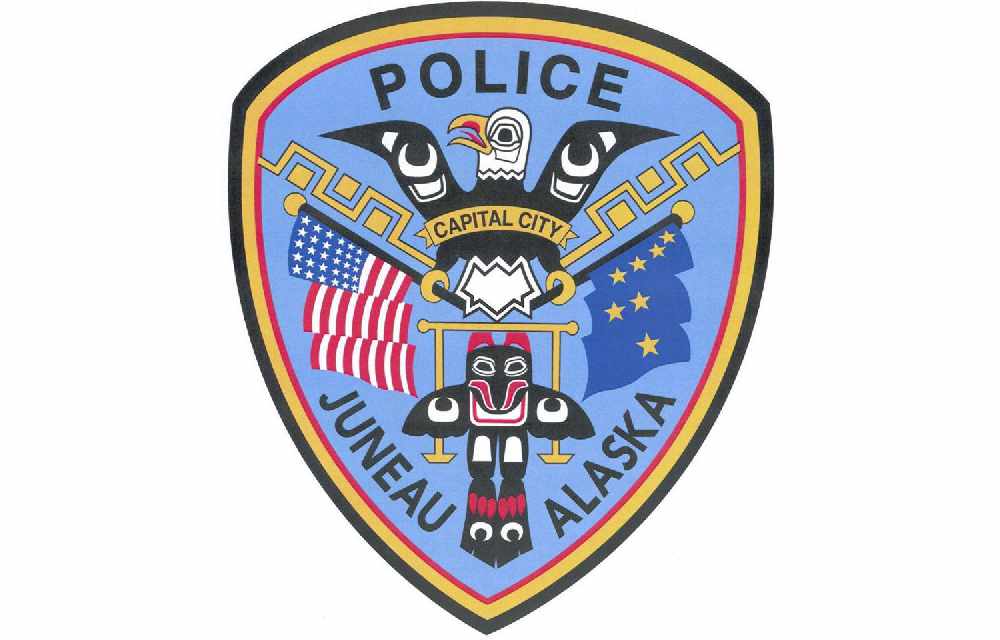 Juneau, Alaska (KINY) - A Juneau man has been charged with assaulting a police officer while he in the back of a patrol vehicle.
According to Juneau Police Department spokesperson Erann Kalwara, 55-year-old Thomas Sanders was arrested early Friday morning in the 100 block of Marine Way.
"Sanders was causing issues and was escorted into a patrol vehicle for a ride," Kalwara said. "During the escort to the vehicle on foot, he was being combative. Once in the patrol vehicle, while the officer was trying to secure Sanders in a seatbelt, he squeezed the officer's hand hard enough that the officer was concerned his fingers could have been broken."
Alcohol was a factor in the arrest, Kalwara added.
Sanders was subdued and taken to Lemon Creek Correctional Center.