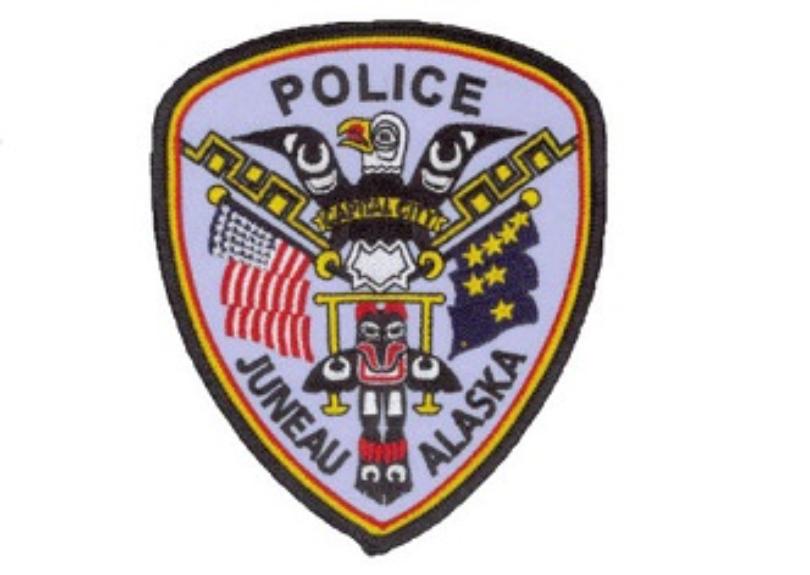 Juneau, Alaska (KINY) - Juneau Police Department officers seized a blood sample from a driver involved in a serious crash on Egan Drive on Wednesday.
Juneau police received a report of a five-car motor vehicle collision in the outbound lanes of the 8100 block of Egan Drive just after 9 p.m.
According to JPD, Witnesses to the crash reported a silver Ford Focus was driving outbound on Egan Drive in the left-hand lane. The Ford Focus did a U-turn in the middle of the roadway and then drove inbound, going the wrong way, in the outbound lane of Egan Drive. The Ford Focus struck a silver Toyota Sienna, head on, which was driving outbound on Egan Drive.
Shortly afterward, three other vehicles which had been traveling outbound on Egan Drive, collided with each other while trying to stop for the crashed Ford Focus and Toyota Sienna.
The Ford Focus was being driven by a 66-year-old male and there was also a 70-year-old female passenger in the vehicle. The driver of the Toyota Sienna was an 18-year-old male. The other vehicles involved were a white Toyota Yaris, driven by a 31-year-old male, a red Mercury Mariner, driver by a 65-year-old female, and a white Ford Pickup, driven by a 30-year-old male.
All of the people involved in the crash are Juneau residents.
Four of the vehicles involved in the crash were determined to be totaled. Both occupants of the Ford Focus and the driver of the Toyota Yaris were transported by Capital City Fire-Rescue to the hospital due to the seriousness of their injuries. Later, the 70-year-old female passenger from the Ford Focus and the 31-year-old male driver of the Toyota Yaris, were flown to Harborview Medical Center in Seattle, Washington.
During the investigation of the crash, the outbound lanes of Egan Drive were closed for about 6 hours. Officers obtained a search warrant to seize a blood sample from the driver of the Ford Focus to determine if he was impaired.
This case is still under investigation.