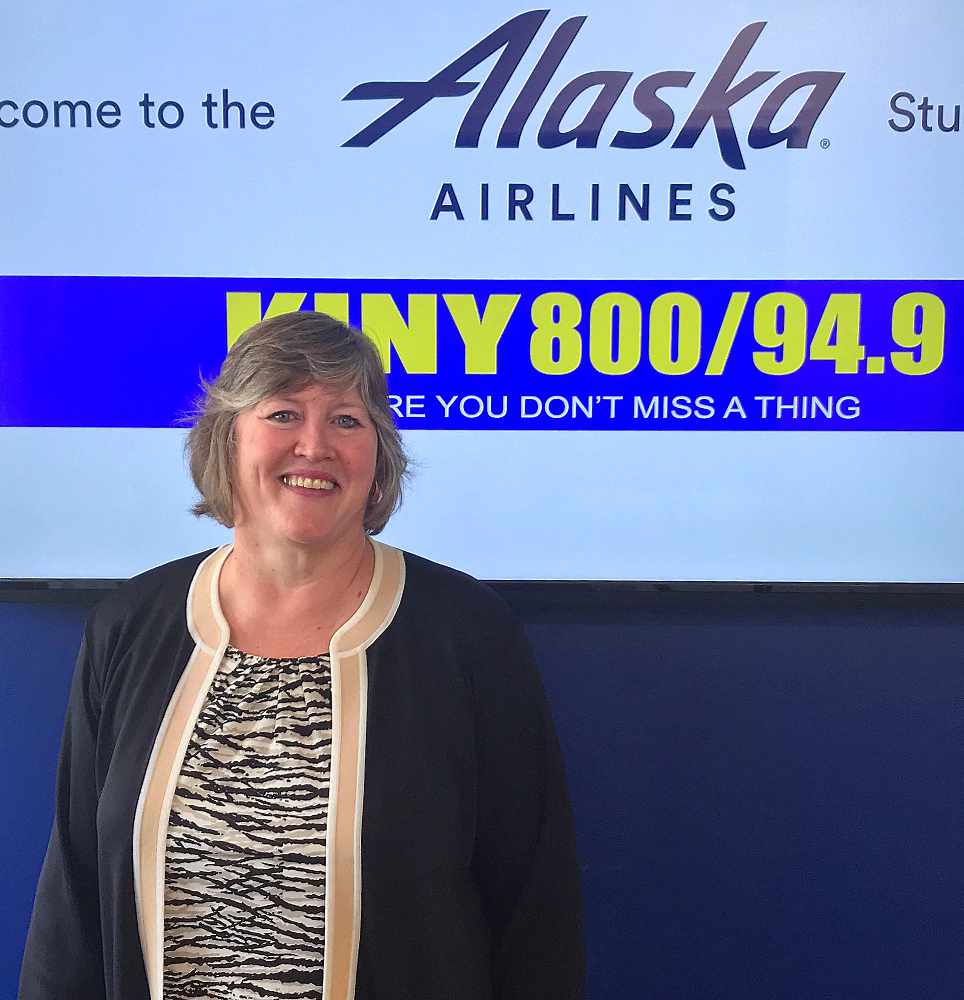 Juneau, Alaska (KINY) - Juneau Representative Sara Hannan believes the call of the upcoming special session in Wasilla should be expanded.
She said on Action Line that the session needs to go beyond a Permanent Fund payout since policy cannot be changed in an appropriation bill.
The Legislature formed a Permanent Fund Dividend Working Group and Hannan believes lawmakers will want to hear its recommendations.
Hannan said the Permanent Fund payout is not the only issue that needs to be resolved. She pointed out that much of the capital budget is unfunded.
The second special session is scheduled to convene July 8 in Wasilla.
Hannan travels to Anchorage this week for a meeting of the PFD Working Group which is set for Wednesday.