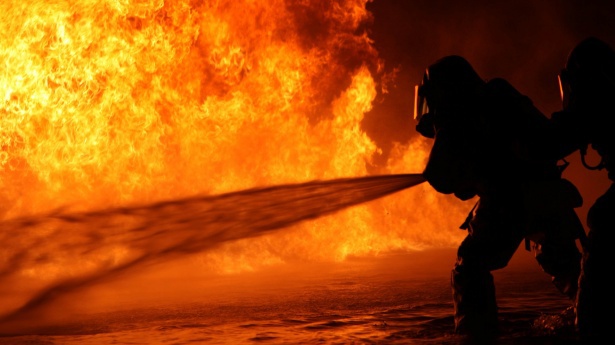 Stock image of fire fighting.
Juneau, Alaska (KINY) - Capital City Fire Marshals are getting some additional power.
This week, the Capital City Fire Marshal's Office made history by being the first municipal fire marshals to be appointed Special Commissioned Peace Officers by the Commissioner of the Department of Public Safety.
This appointment allows municipal fire marshals within a deferred jurisdiction, to access the courts by working directly with the District Attorneys and Judges to obtain the necessary search warrants, subpoenas, and writs to manage criminal cases suspected of involving fire. Prior to this, any fire investigation that was believed to be arson required assistance from the local police or state fire marshal which was not always practical or available for various reasons causing unnecessary delays.
The commission is valid for the entire City & Borough of Juneau and the authority may be expanded outside of this area when providing assistance to fire/arson investigation task forces throughout the state of Alaska.
Until recently, this commission was not granted for municipal fire marshals. It has been discussed numerous times for the past 15 years. Special thanks go out to State Fire Marshal David Tyler and the Department of Public Safety Commissioners office for making this a possibility to allow municipal fire marshals the ability to help carry out the mission of protecting life and property against fire and explosion to include investigating fires resulting in criminal acts.