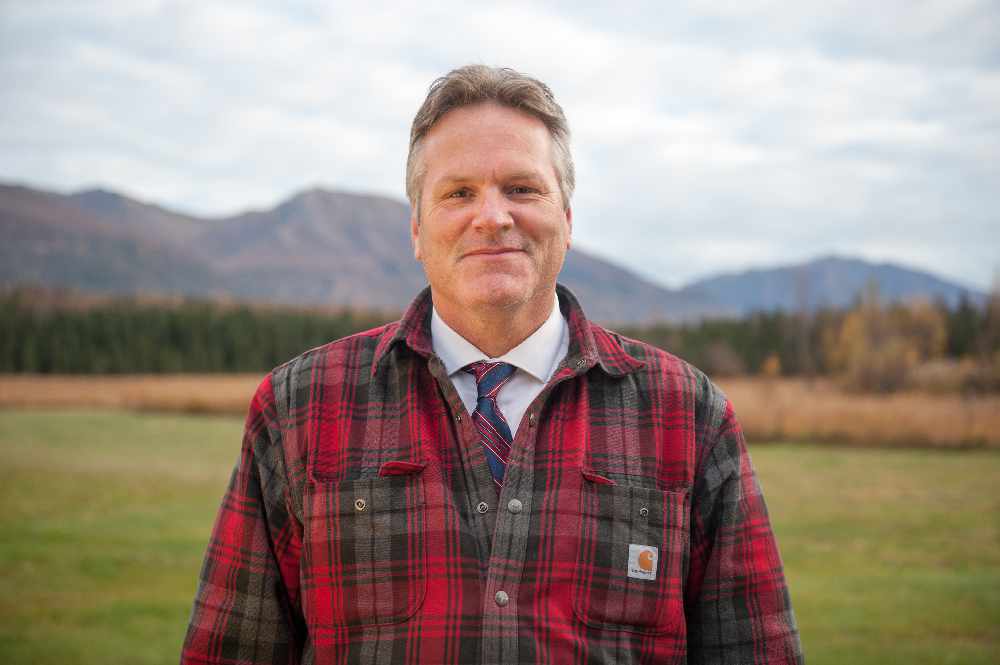 Juneau, Alaska (KINY) - Governor Dunleavy says Alaska Psychiatric Institute is turning around.
They have doubled the number of patients from 22 to 46, and also hired additional staff since the facility was privatized.
The Governor says he expects the turnaround to continue while keeping safety a top priority, safety for both patients and staff.
"Things are headed in the right direction," Dunleavy said.
The mental health facility is a key part of their public safety plan for Alaska, according to the Governor.