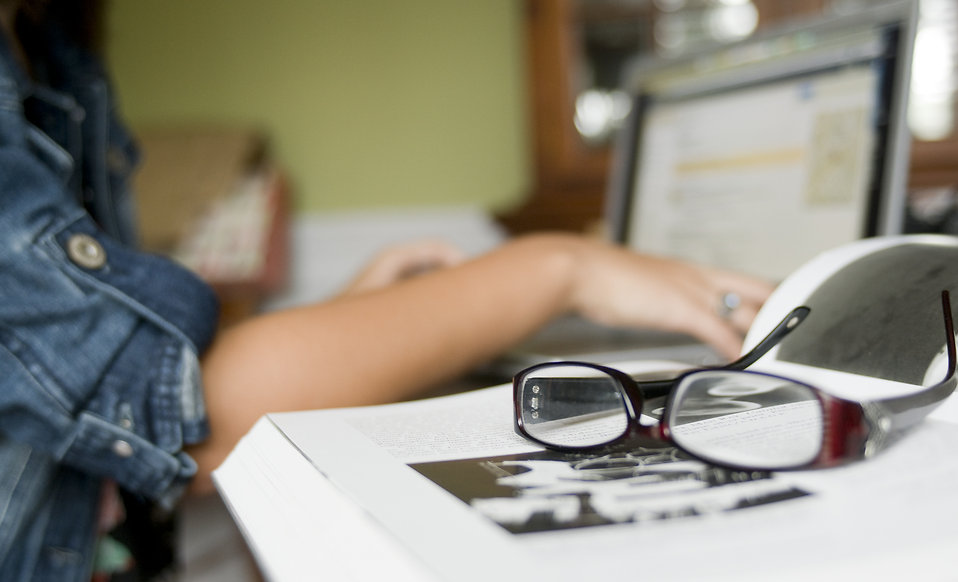 Juneau, AK (KINY) - The search for an Executive Dean for the new Alaska College of Education at the University of Alaska Southeast has come to an end as Dr. Steve Atwater will take up the mantle on July 1st of this year.
According to a press release, Atwater will have administrative responsibility for Education programs at UAS along with statewide duties for enhancing coordination and alignment of all UA Education programs and expanding partnerships with K-12 districts and education leaders across the state. Atwater's assignment is part of the larger goal of increasing Alaskan teachers, principals, and superintendents, which are positions that are mostly imported from other areas. The UA Board of Regents asked UAS last year to seek having more Alaskans in the education field.
Atwater has a master's degree in Curriculum and Instruction, plus a doctorate in Educational Leadership at the University of Alaska. He started his work as a teacher in Alaska Native communities in western Alaska, where he later became the superintendent at both Lake and Peninsula School District and at Kenai Peninsula Borough School District. In 2013, Atwater was honored as the Alaska Superintendent of the Year. Most recently, Atwater was the Interim Dean of the UAF School of Education.
Atwater explained on what he hopes to bring to the state with the new position.
"I'm excited to work with the UAS faculty, which is a very strong faculty, and I look forward to work in leading them. I'm also excited about working at the state level, which is to coordinate the education preparation programs across the system and to align things as best we can lots of good people at all 3 locations and I feel that we can do a better job of aligning things and coordinating activity."
He further elaborated on the importance of having more locally trained teachers and administrators in education.
"The goal has been set of 90% of the teachers hired each year will be prepared by the University of Alaska. What we know is that those teachers that are prepared by the University or those teachers that come from Alaska tend to stay in the state longer and longevity leads to a lower rate of turnover which in turn would lower the need for teachers."
"That's the big goal, to decrease the dependence on teachers that are coming from out of state who often don't end up staying very long and increase dependence on those who are prepared in state."
Education is often perceived as the best weapon against larger societal problems. We asked Atwater if their initiative aligns with trying to solve broader issues in the state.
"Teachers, to me, are the most important profession that we have, because they work with the youngsters across our state and really have a great chance to help them grow to be contributing members of society. Having people who are raised here and prepared here, I think is a great way to extend that."
Together with Atwater, directors with the new Alaska College of Education at UAS, UAA, and UAF will be forming the UA Teacher Education Council. The goals of that council will coincide with the goal of having more local efforts to foster great educators and administrators. Atwater starts his new role on July 1st.