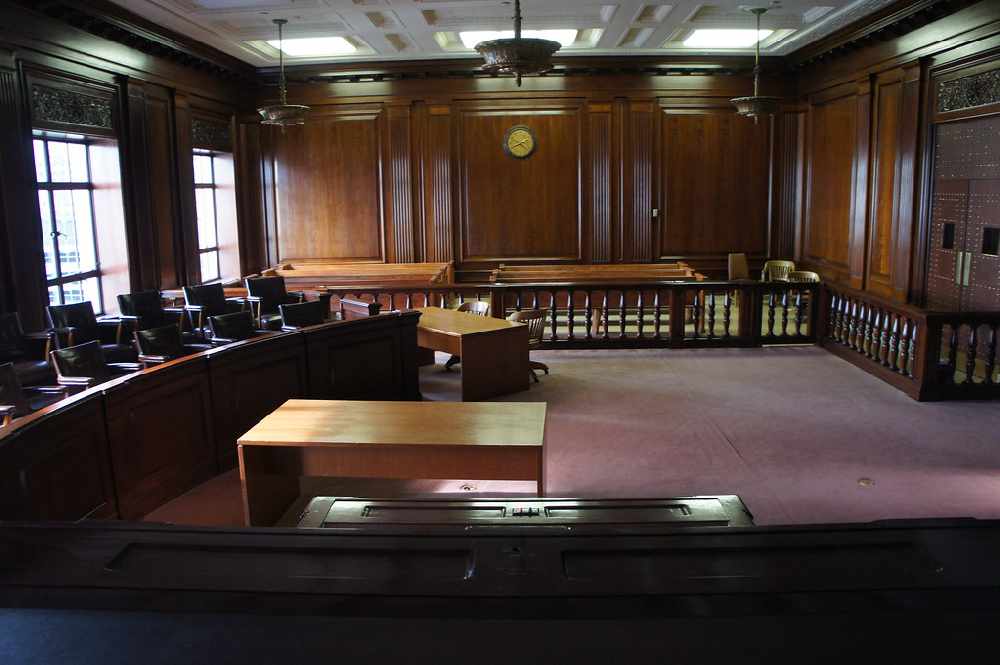 Juneau, Alaska (KINY) - After 13 months Mark De Simone will learn his sentence for murdering a Juneau jeweler sometime today.
De Simone was convicted last May in the murder of Juneau resident Tony Rosales on Excursion Inlet.
The two men had gone with others on a hunting trip when the murder occurred. The victim was shot twice in the head.
The defense had claimed the shooting was accidental.
The sentencing range is between 20 and 99 years.
Check back for updates