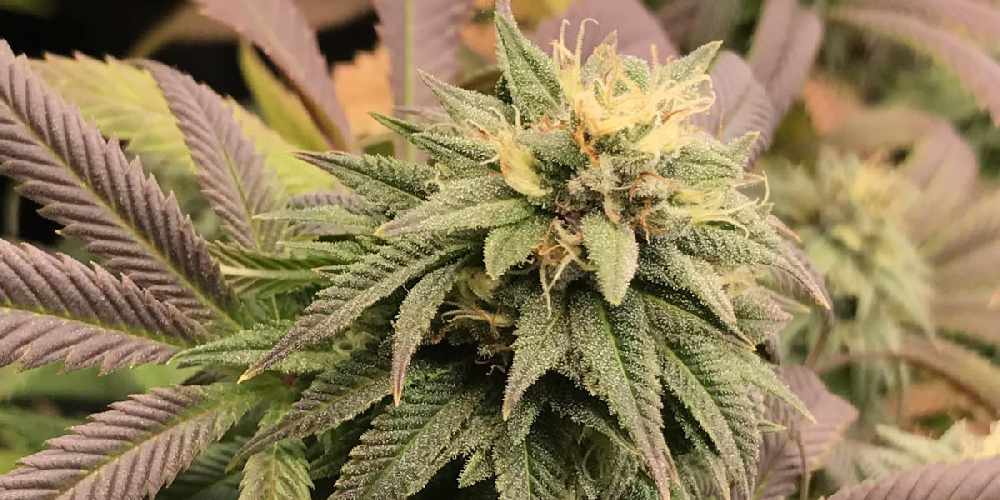 Juneau, Alaska (KINY) - An ordinance up for introduction at Monday's regular meeting of the CBJ Assembly deals with the on-site consumption of marijuana.
Assemblymember Loren Jones, who also serves on the state marijuana control board, said it would authorize businesses in Juneau that are licensed by the state to be given an endorsement to have on-site consumption of both edibles and for smoking.
"I think smoking will be eventually be taken out because I think it'll do too much damage to our other smoking ordinances," Jones said. "It's up for introduction, which means it'll come up in the July meeting. I think in between there will be some work at the Committee of the Whole. The recommendation is that this is introduced and then referred to the Committee the Whole, not set for a public hearing, so I don't know when it will come back out of the committee."
The Assembly meeting is scheduled to convene at 7 p.m. in Assembly Chambers at City Hall