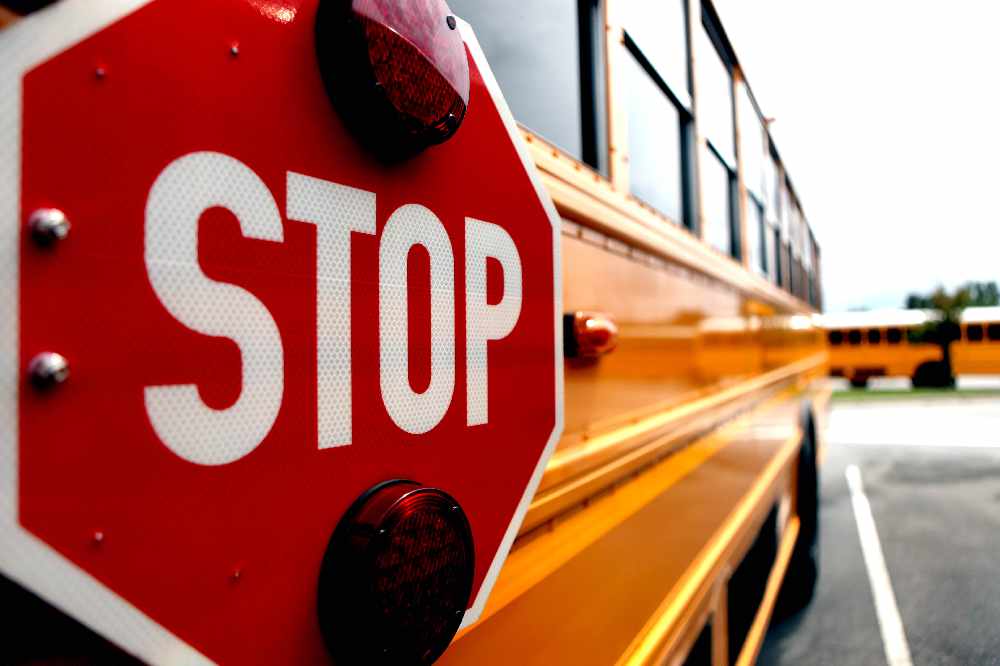 Juneau, AK (KINY) - A bipartisan group of Senators have introduced the STOP School Violence Act of 2018, legislation that would address safety in schools.
Led by US Senator Orrin Hatch (R-UT), the Students, Teachers, and Officers Preventing (STOP) School Violence Act of 2018 looks to provide funding for tools that would help prevent and identify acts of violence in school systems, as well as upgrades to security infrastructure. This piece of legislation is an amendment of the 2001-2009 bipartisan Secure Our Schools Act. US Senator Lisa Murkowski is one of those supporting the act.
Here are the Senators involved: Orrin Hatch (R-UT), Amy Klobuchar (D-MN), Marco Rubio (R-FL), Chris Murphy (D-CT), Mitch McConnell (R-KY), Richard Blumenthal (D-CT), Chuck Grassley (R-IA), Bill Nelson (D-FL), John Cornyn (R-TX), Tom Udall (D-NM), Dean Heller (R-NV), Debbie Stabenow (D-MI), Bill Cassidy (R-LA), Heidi Heitkamp (D-ND), Shelley Moore Capito (R-WV), Tammy Baldwin (D-WI), Lisa Murkowski (R-AK), Sherrod Brown (D-OH), Susan Collins (R-ME), Doug Jones (D-AL), Joni Ernst (R-IA) and Angus King (D-ME).
This act would allow the Department of Justice to create grants for the purposes of training students, school personnel, and law enforcement to identify signs of violence and intervene to prevent people from hurting themselves or others.
This would also include funding programs such as the development of anonymous reporting systems and commonsense security infrastructure improvements. There would also be money put into place for school threat assessments and crisis intervention teams.
"By providing critical resources to schools to strengthen their security infrastructure and train teachers, administrators, and law enforcement officers to intervene, we can save countless lives," said Hatch. "As I noted on the Senate floor last week, putting these kinds of critical resources closer to students in Utah has led to incredible success, stopping 86 attacks in schools since 2016. I believe we can replicate that success on a national level with this commonsense, noncontroversial proposal."
"There is no one, simple fix for addressing acts of violence, but a focus on prevention is an imperative. In the aftermath of tragedy, we find ourselves looking back, identifying the signals for help that were overlooked. We need a more proactive approach to address the growing violence that we see in our society," said Murkowski. "This legislation aims to help schools implement evidence-based programs that stop school violence before it happens. By equipping individuals with the tools, knowledge, and skills needed to identify warning signs, as well as implementing anonymous reporting systems for how to notify the proper authorities with potential threats, we are taking a step in the right direction. By being proactive, we all can be part of the solution and keep our students and teachers safe."
An amount of $75 million would be put into place for FY 2018, with $100 million to be funded annually for the next ten years, which may be partially offset from a DOJ research program called the Comprehensive School Safety Initiative.