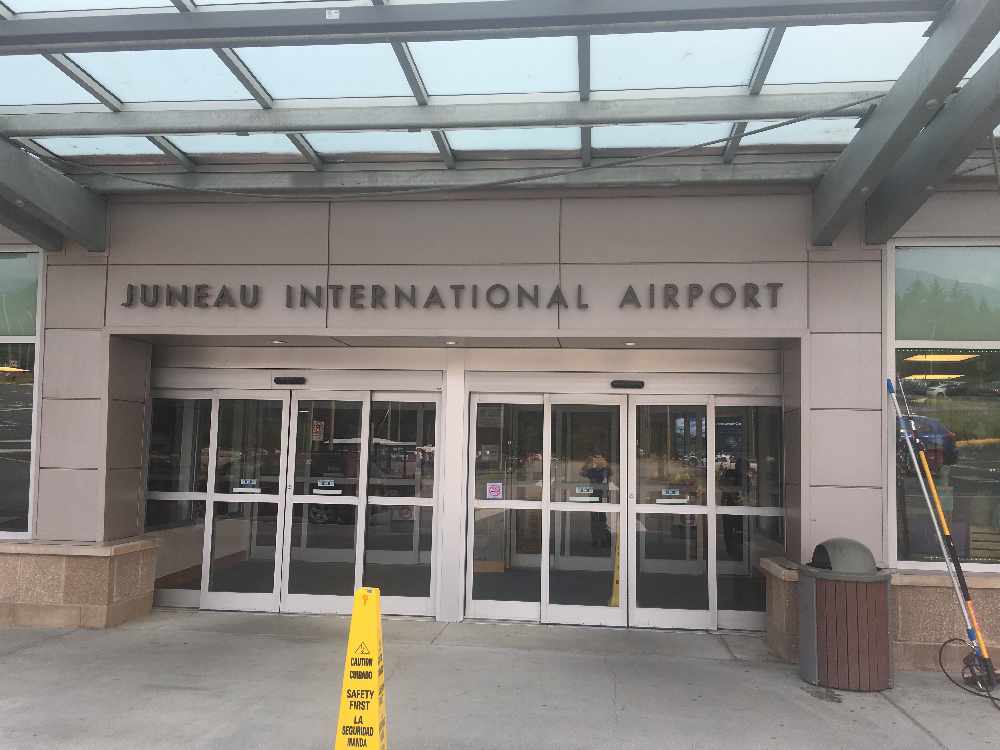 Photo credit to Charles Murphy.
Juneau, Alaska (KINY) - The Assembly conducted a special meeting Thursday evening to take up appointments to the Airport Board following interviews by the Human Resources Committee of applicants.
Jerry Godkin and Chris Pelosa were reappointed to terms that expire June 30, 2022
Jodi Garza, who works for Alaska Seaplanes, was appointed to a three-year term that also expires June 30, 2022.
Garza replaces outgoing member David Epstein.