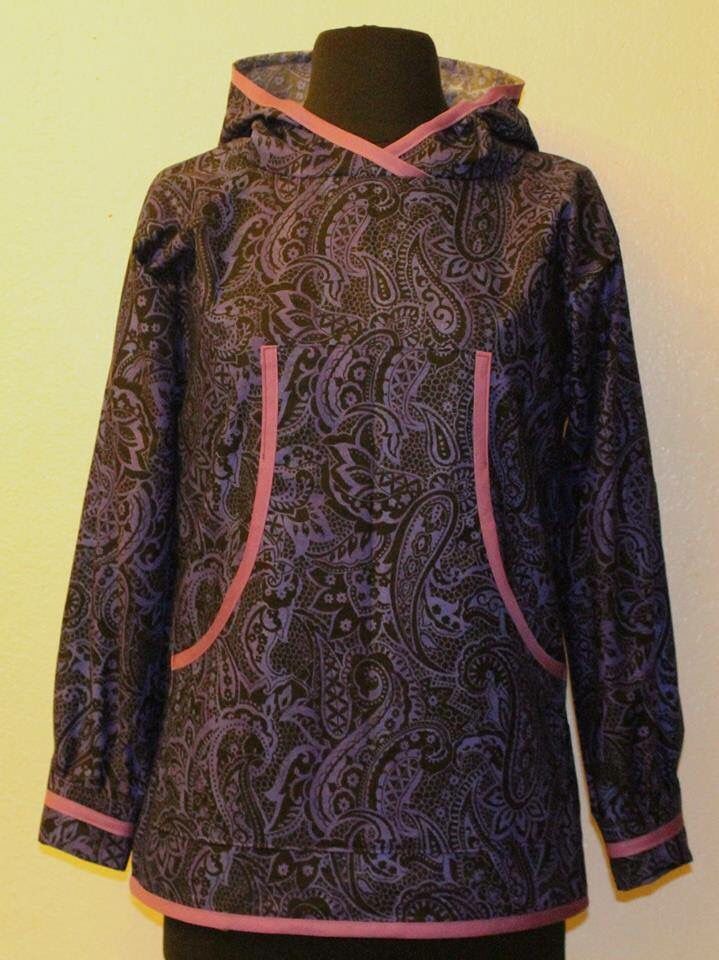 FAIRBANKS, Alaska (AP) — Alaska school officials have discussed updating a district policy concerning cultural dress at graduations after a student was denied permission to wear traditional Native attire, a report said.
The Fairbanks North Star Borough School District took up the issue at its May 21 meeting, The Fairbanks Daily News-Miner reported.
Adrienne Aakaluk Titus said her son was told prior to West Valley High School's May 18 commencement that he would have to remove a kuspuk he wore with his graduation robe. Kuspuks are hooded overshirts with front pockets that can fall as low as the hips or knees.
Titus spoke with an administrator before the ceremony and said she was told wearing the garment was not permitted by the school.
School district spokeswoman Sharice Walker said in an email that the school principal was not informed until the day after graduation.
"A staff member gave direction to a student that was not in alignment with the current regulation," Walker said.
The board discussed writing a district policy, which is a step above an administrative regulation. Elevating the subject to a policy requiring a board vote would give it greater strength and visibility, Walker said.
Board member Allyson Lambert said she believed cultural issues like the one at the graduation had been resolved by the administrative regulation.
"Whatever we can do, if we have to be more specific, then I guess we need to be more specific and have a policy that addresses this," she said.
Sharon McConnell said she wished to apologize to Titus as "a school board member and also as an Inupiaq Eskimo."